Aircraft Team
Covering Aircraft Lending Nationwide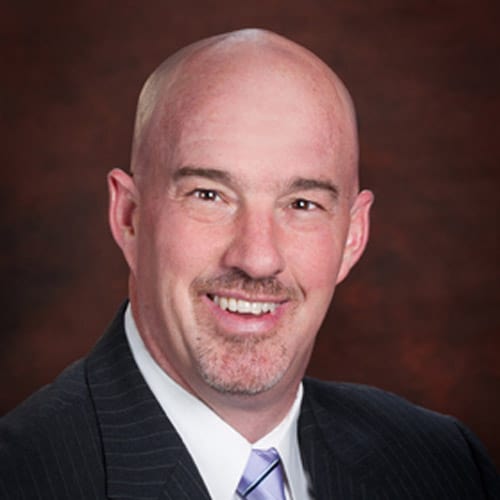 Craig Bowers
Director, Aircraft Lending
Craig Bowers has been actively involved in aviation for over 40 years. Learning to fly in high school, he went on to become a Marine Corps pilot, finishing his military career as an instructor at the US Navy Test Pilot School. An active pilot, he is currently qualified as an international captain in the Gulfstream G550 aircraft. Craig has been involved in the active selling and financing of corporate aircraft for the past 20 years. Craig currently sits on the Board of the Northern California Business Aviation Association.
cbowers@tridentfunding.com


Michael Bryant
Senior VP and Principal
Michael Bryant is one of the founders of Trident Funding. He has been in the marine lending business since 1977 and in consumer lending since 1971. In addition Michael is also the President of the National Marine Lenders Association.

mbryant@tridentfunding.com
1300 Bristol St. N., Suite 240
Newport Beach, CA 92660