Extended Service Plans for Boats
Contact us today for protection from unexpected boat repairs.
An Extended Service Plan from MarineAmericare pays for parts and labor of unexpected mechanical/electrical failures on all covered boat components. The plan also provides additional benefits, including boat towing and reimbursement for accommodations or boat rental if your boat is being serviced.
Our deep understanding of power boat and watercraft owners like you ensures an unrivaled sense of tranquility and peace of mind, allowing you to savor every moment of your waterborne adventures with absolute confidence.
Boat Towing
Repair Coverage in All 50 States
Repair Shop of Your Choice
Terms 3-7 Years
Deductible of $0/$100/$250/$500
Dockside Assistance Reimbursement
Hoist/Lift Out 
Food Spoilage Coverage if Your Fridge or Freezer Goes Out
Immediate CC Payment to Repair Facility
Transferrable to Another Owner
Cancel At Any Time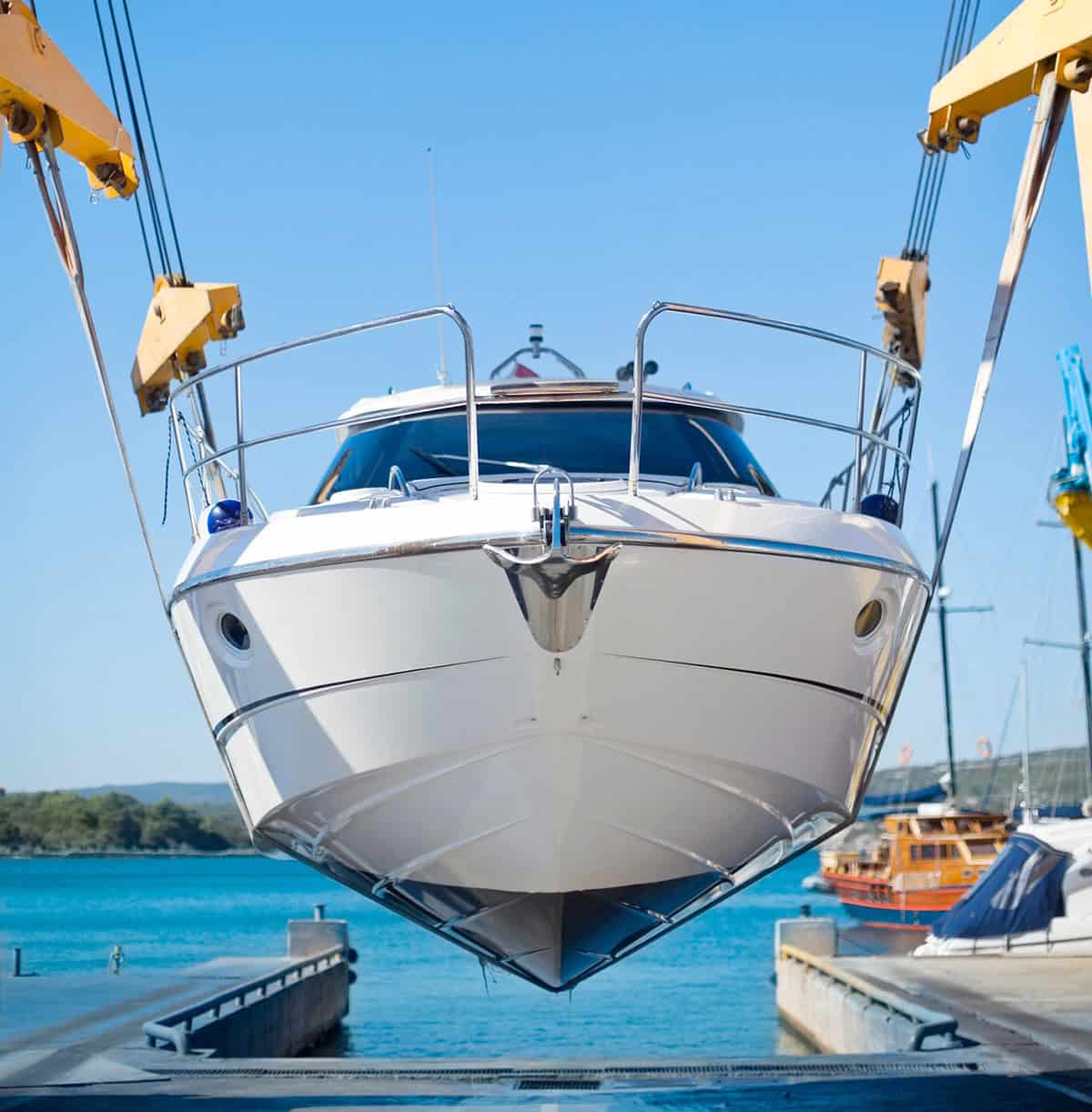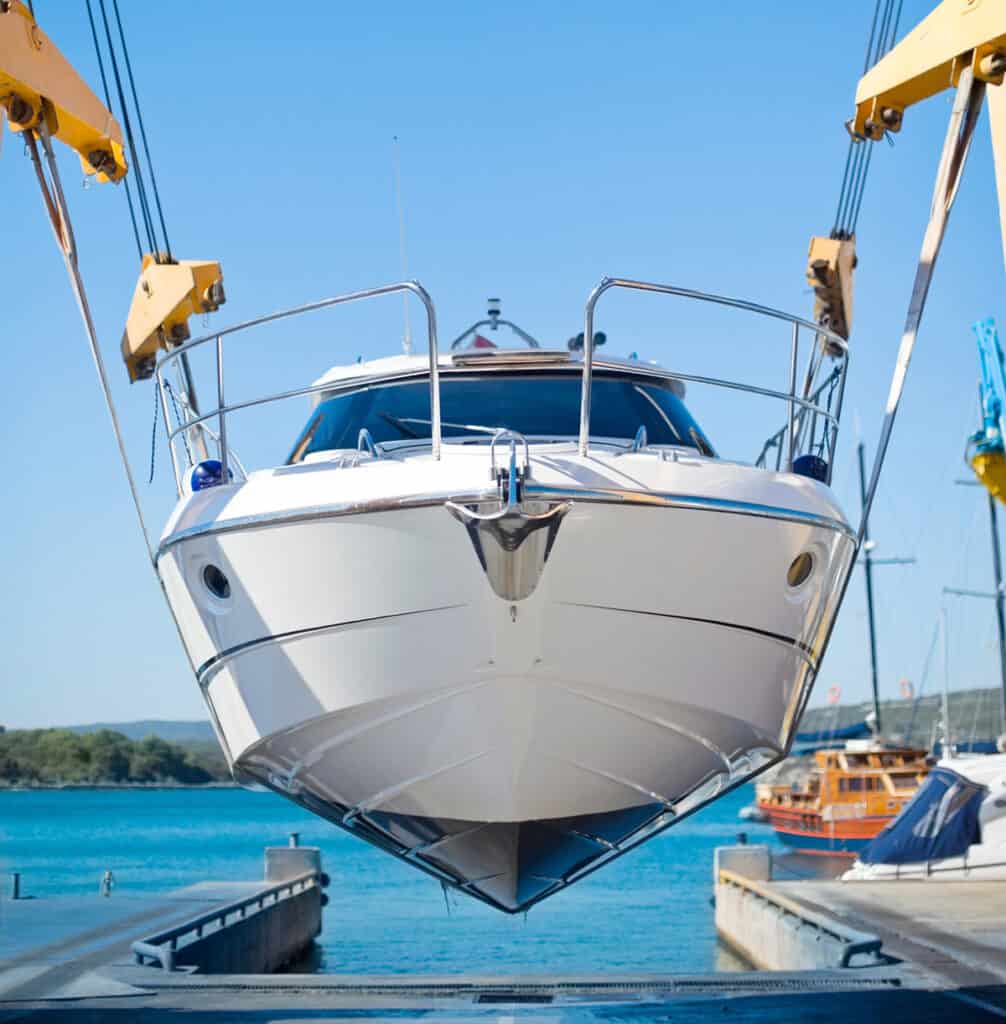 Contact Us Today to Learn More About Extended Service Plans for Boats
Frequently Asked Questions About Extended Service Warranties for Boats
Trident Funding LLC markets and sells extended warranties on behalf of 3rd party providers and your extended warranty will be between you and the provider. Coverage, deductibles, and claims payment vary depending on vehicle age, mileage, preexisting conditions and program selected. Repairs can be made by any licensed repair facility. Program(s) available in most states. Not available in California or Florida. You consent to be contacted by email, phone, and/or text once we receive your quote submission. Texas and Wisconsin Residents: Contracts administered by Dealer Admin Services, 5810 W 78th Street, Suite 300, Bloomington, MN 55439, 877-746-4917. Vehicle names, logos, brands, & other trademarks featured or referred to within Trident Funding are property of their respective trademark holders. Extended warranties may not be sold where prohibited by law.