Extended Service Plans for RV Owners
Don't leave your RV unprotected. Invest in an extended service warranty and enjoy worry-free travels.
An Extended Service Plan from RV Americare pays for parts and labor of unexpected mechanical/electrical failures on all covered RV components. Plus, we'll schedule your inspection for you!*
Repair Coverage in All 50 States
Repair Shop of Your Choice
Terms 3-7 Years
50K-100K Annual Mileage
Choose Your Deductible – Options of $0/$100/$250/$500
Food Spoilage Coverage if Your Fridge or Freezer Goes Out
Meals & Lodging if You Break Down
Rental Car if You Break Down
Immediate CC Payment to Repair Facility
Transferable Service Contract (higher resale value if you sell!)
Emergency Roadside & Technical Assistance
Trip Interruption and Travel Expense Reimbursement When Your RV is Disabled With the Failure of a Covered Breakdown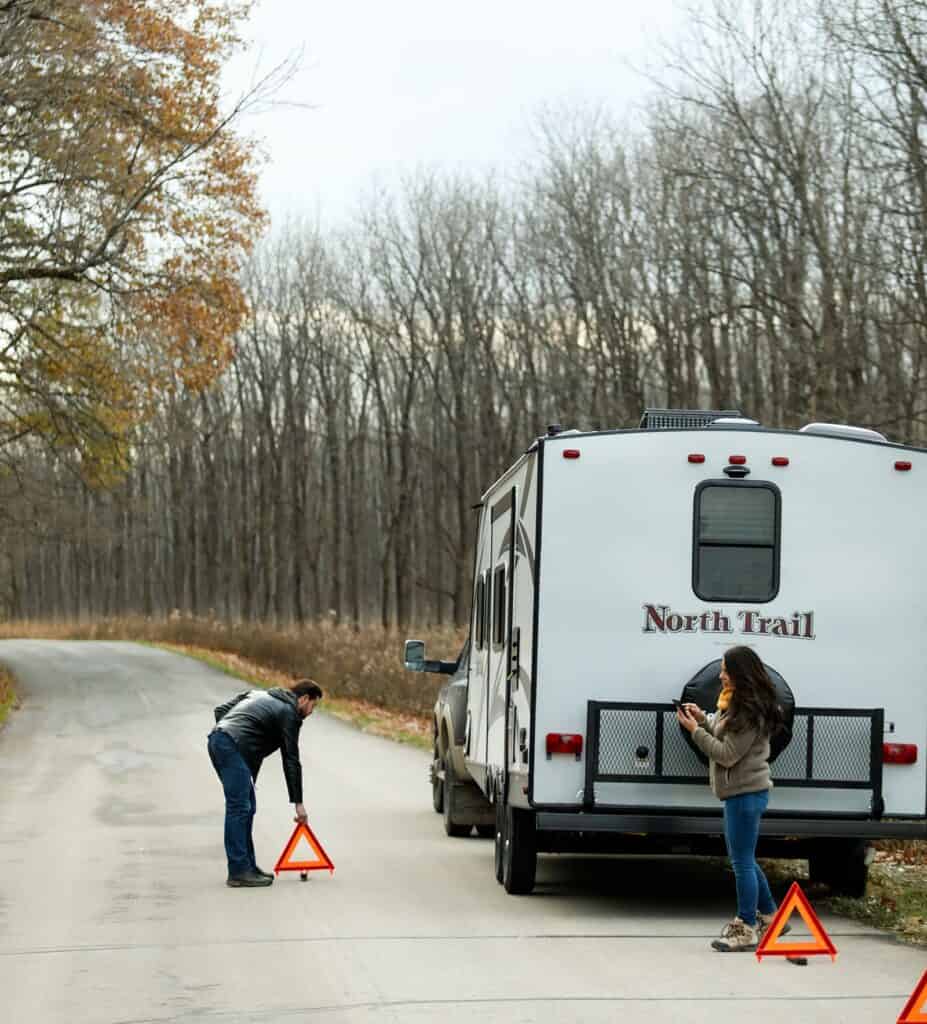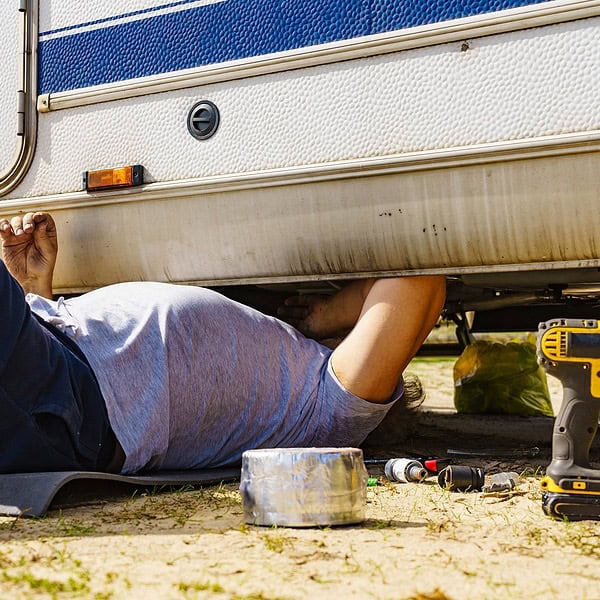 Benefits of Extended Service Plans
Investing in an extended service plan for your RV offers several benefits, including:
Financial Protection: With an extended service plan, you avoid paying out-of-pocket for expensive repairs, saving you from potential financial strain.
Peace of Mind: Knowing that you have comprehensive coverage against unexpected breakdowns allows you to enjoy your RV adventures worry-free.
Nationwide Coverage: Our extended service contract provided coverage across the country, ensuring assistance wherever your travels take you.
Expert Repairs: Reputable providers often have a network of qualified technicians who specialize in RV repairs, ensuring quality workmanship.
Additional Services: Some extended service plans may offer benefits such as roadside assistance, towing, or trip interruption coverage.
Choosing the Right Extended Service Plan
When selecting an extended service plan for your RV, consider the following factors:
Coverage Details: Review the specific components and systems covered by the policy to ensure they align with your RV's needs.
Deductibles and Claim Process: Understand the deductibles, claim procedures, and any limitations specified in the plan contract.
Provider Reputation: Research the reputation and customer reviews of the provider to gauge their reliability and customer satisfaction.
Length of Coverage: Consider the duration of the plan and whether it suits your expected ownership period.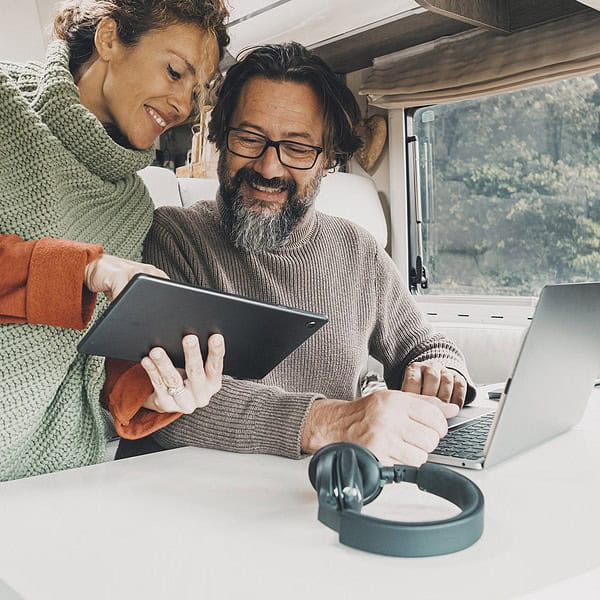 Contact Us Today to Learn More About Our Extended Service Plans for RVs and Get a Free Quote
Frequently Asked Questions About RV Extended Service Plans
*Customer responsible for cost of inspection.
Trident Funding LLC markets and sells extended warranties on behalf of 3rd party providers and your extended warranty will be between you and the provider.  Coverage, deductibles, and claims payment vary depending on vehicle age, mileage, preexisting conditions and program selected. Repairs can be made by any licensed repair facility. Program(s) available in most states. Not available in California or Florida. You consent to be contacted by email, phone, and/or text once we receive your quote submission. Texas and Wisconsin Residents: Contracts administered by Dealer Admin Services, 5810 W 78th Street, Suite 300, Bloomington, MN 55439, 877-746-4917.  Vehicle names, logos, brands, & other trademarks featured or referred to within Trident Funding are property of their respective trademark holders. Extended warranties may not be sold where prohibited by law.