GAP Protection for Your Boat Investment
GAP DEFENSE™ provides coverage in the event of a total loss of your boat due to accident or theft. In the event of a total loss, theft, or irreparable damage to your boat, GAP protection steps in to cover the difference between the boat's actual cash value and the remaining loan balance.
Great Protection Includes:
Coverage up to 120 months for GAP Policy
Coverage up to 135% of the MSRP
Coverage up to a maximum loan amount of $250,000
Coverage up to $50,000 for a maximum claim payout
Coverage for primary protection deductible up to $1,000
Coverage up to 14 years on boats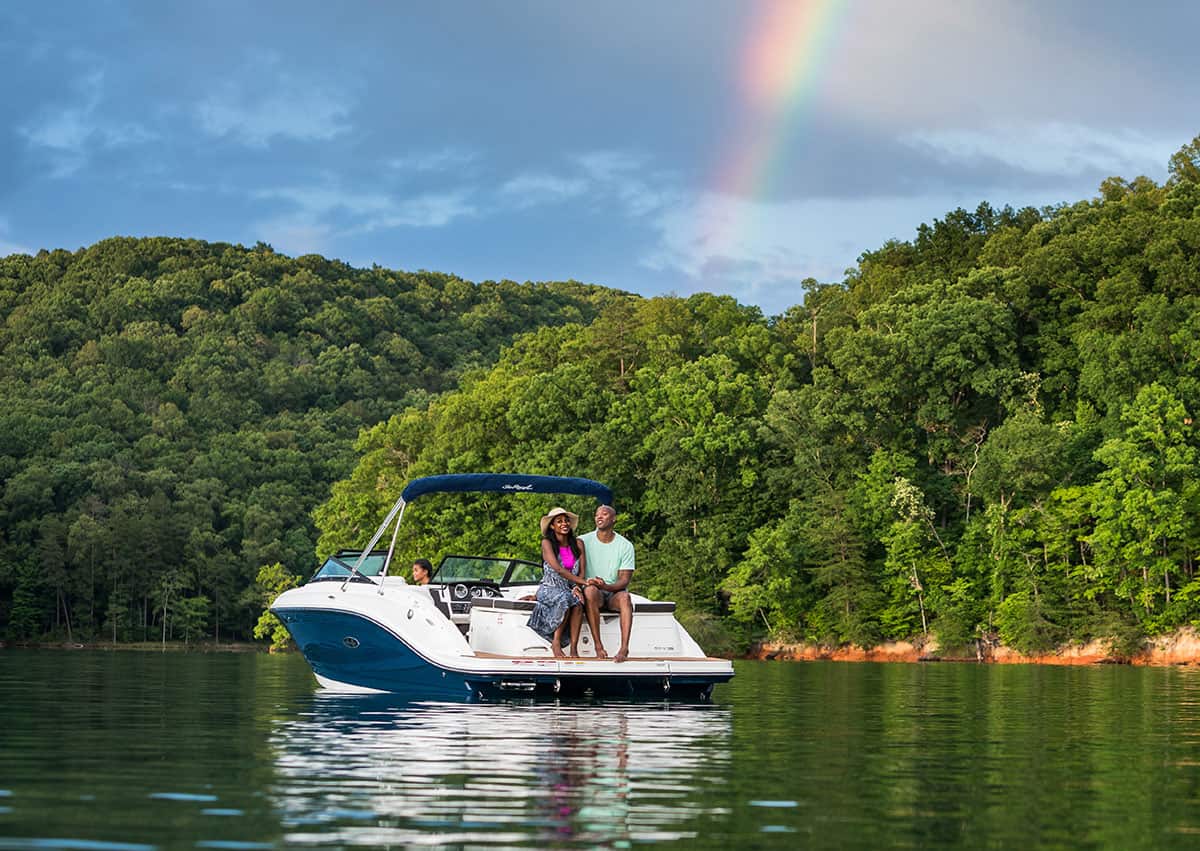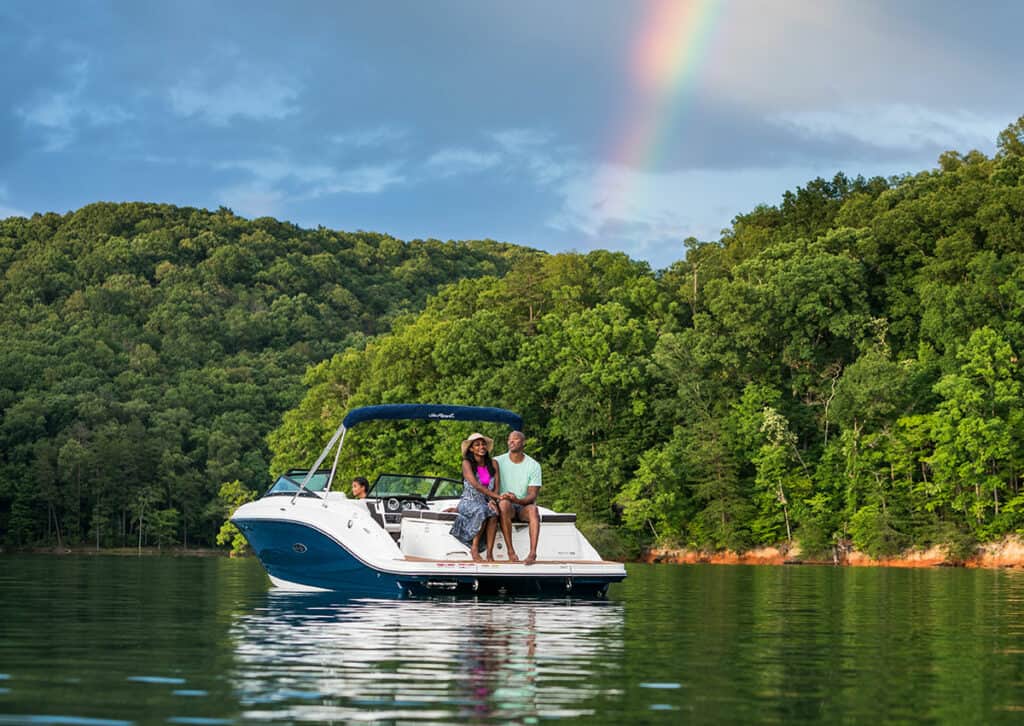 Benefits of GAP Protection for Boat Owners
Investing in GAP protection for your boat offers several benefits, including:
Financial Protection: GAP protection ensures you are not left with a significant loan balance if your boat is declared a total loss.
Peace of Mind: Enjoy your boating adventures with confidence, knowing that you are financially protected.
Enhanced Coverage: Supplementing your standard boat protection with GAP protection provides comprehensive protection.
Loan Balance Protection: GAP protection safeguards you from the potential financial burden of an outstanding loan balance.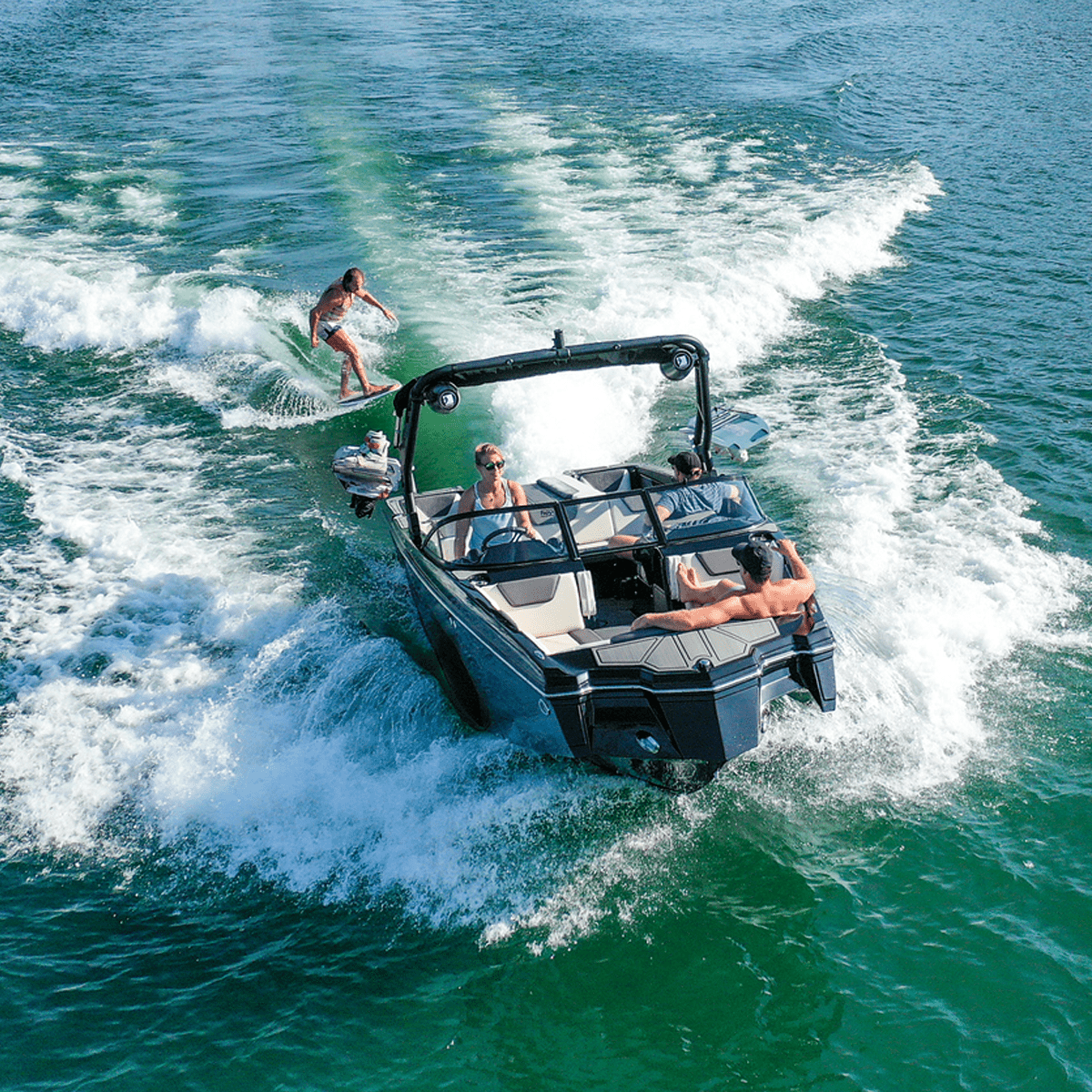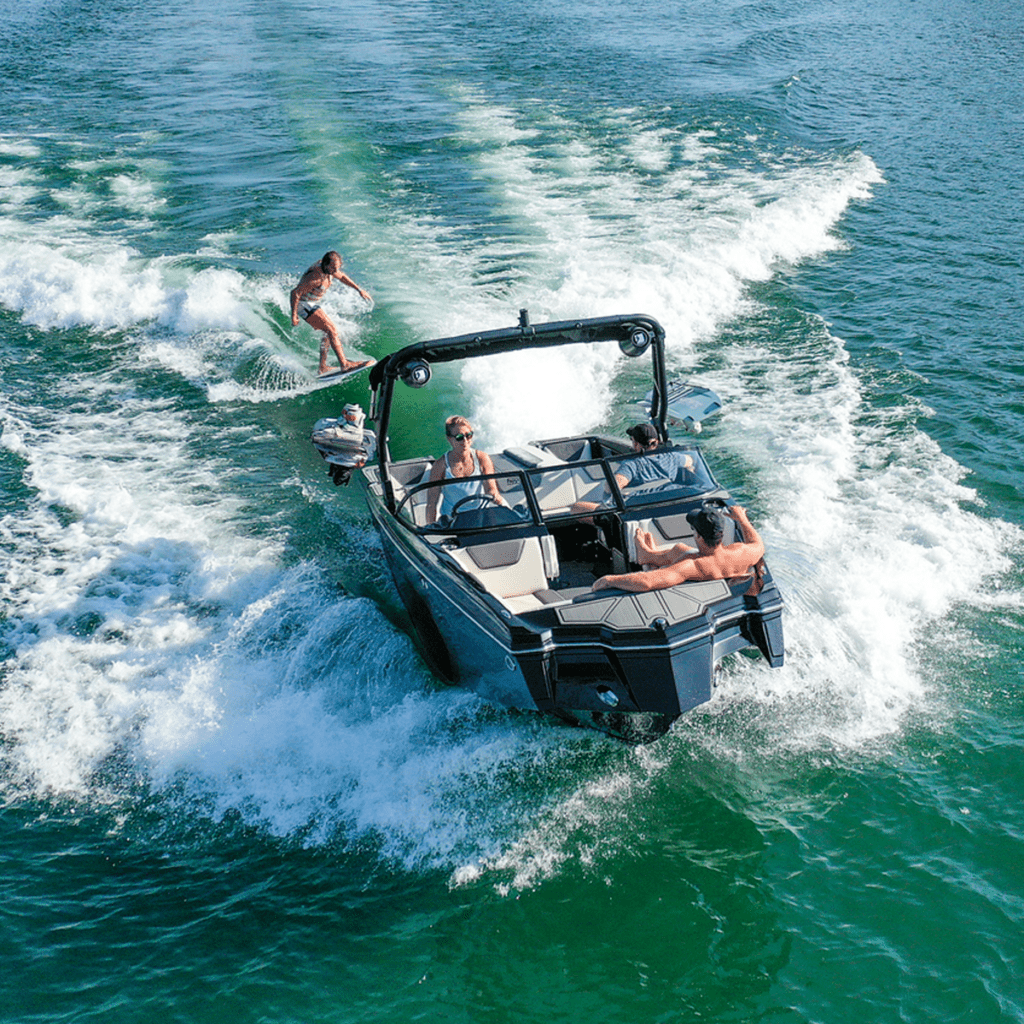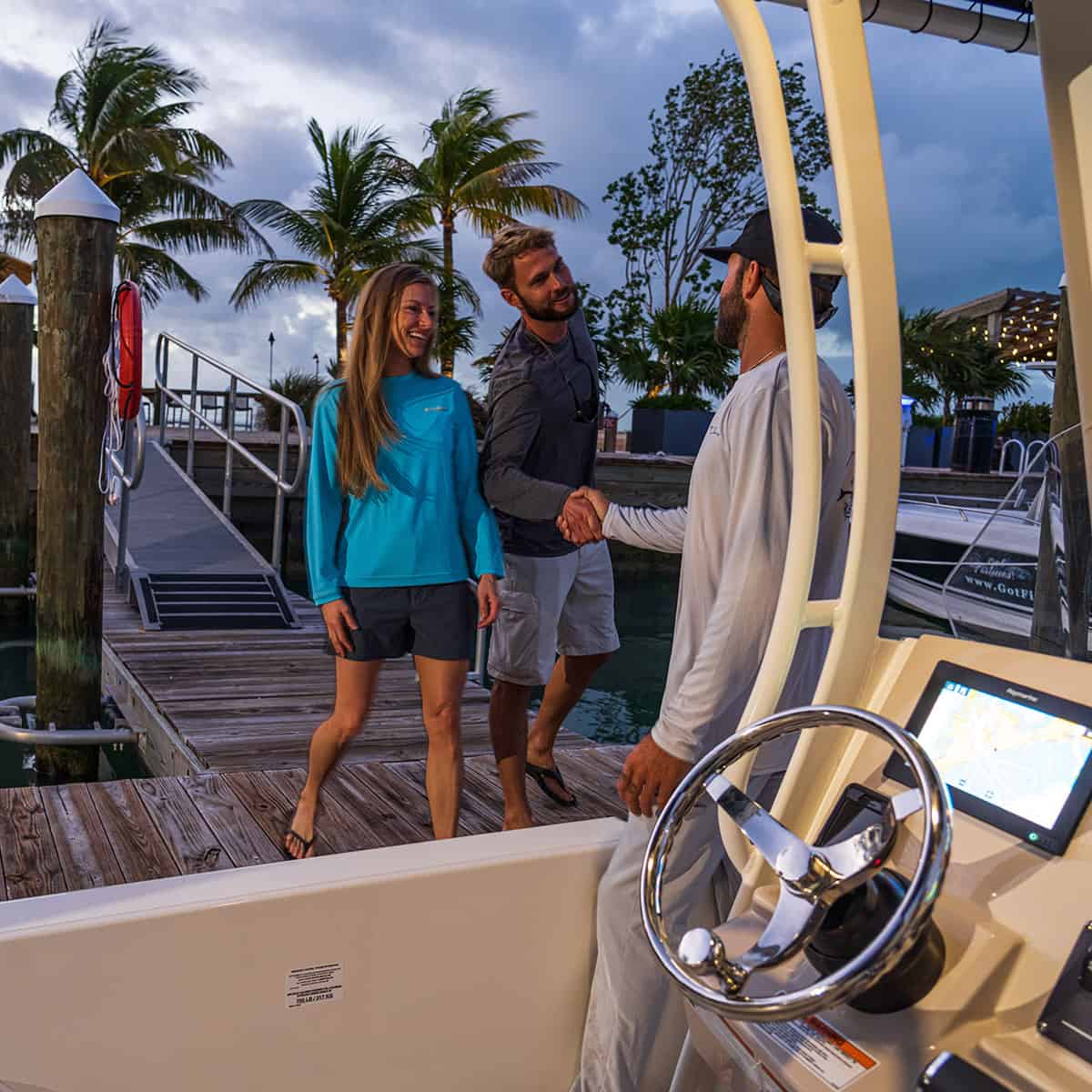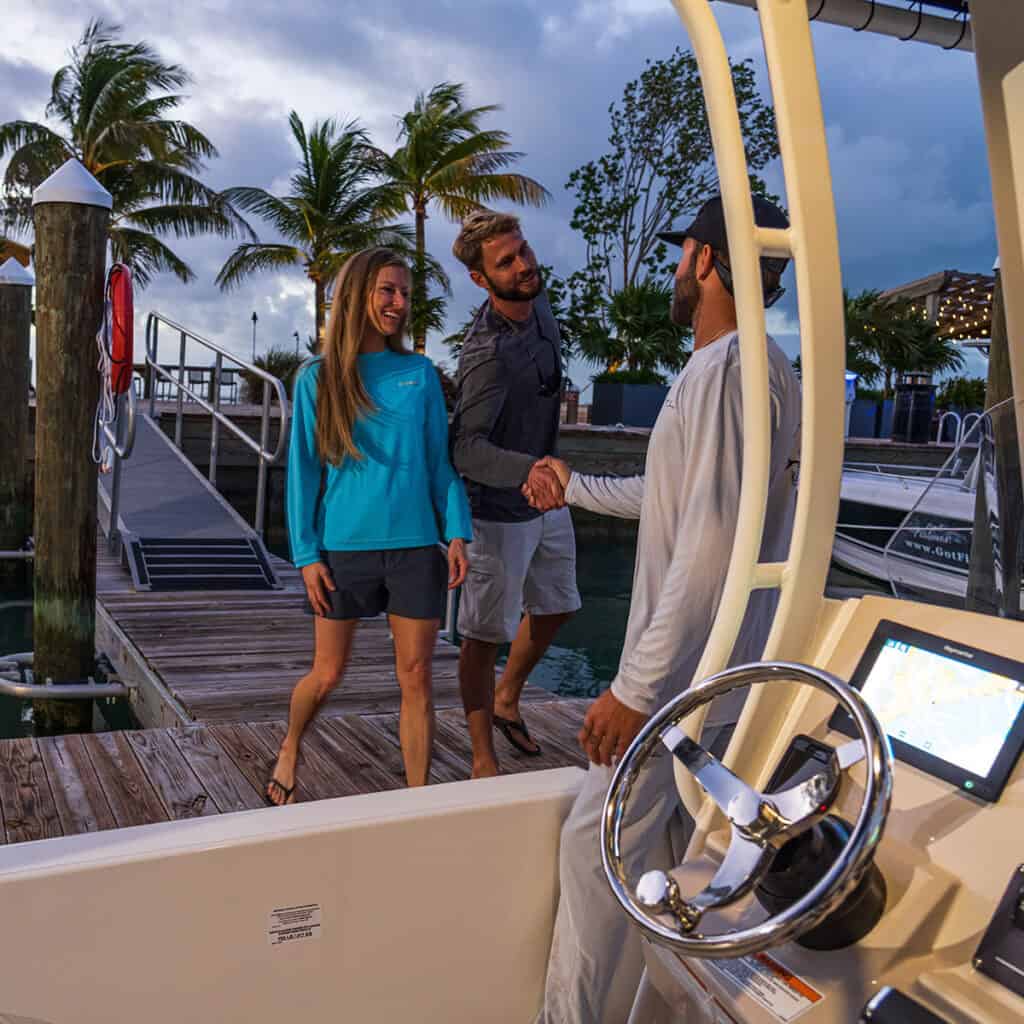 Factors to Consider When Choosing GAP Protection
When selecting GAP protection for your boat, consider the following factors:
Coverage Details: Review the policy to understand what is covered, including any limitations or exclusions.
Claims Process: Evaluate the ease and efficiency of the claims process, including the provider's reputation for handling claims.
Provider Reputation: Research the reputation and customer reviews of the GAP protection provider.
Premiums and Deductibles: Compare the premiums and deductibles offered by different providers to find the most competitive option.
Tips for Boat Ownership and Protection
In addition to GAP protection, here are some tips to protect your boat investment:
Secure Storage: Store your boat in a secure location when not in use to minimize the risk of theft or damage.
Regular Maintenance: Keep up with routine boat maintenance to ensure optimal performance and longevity.
Safe Operation: Follow boating safety guidelines and operate your boat responsibly to reduce the risk of accidents.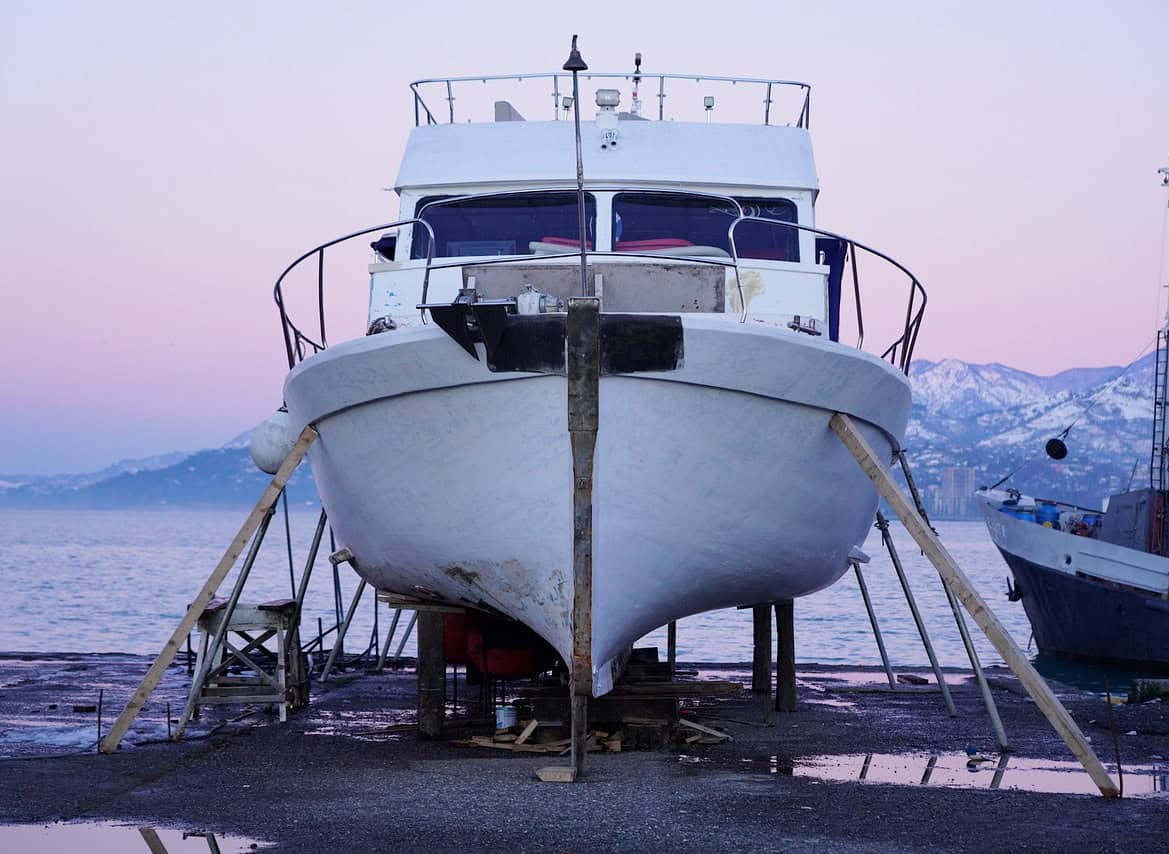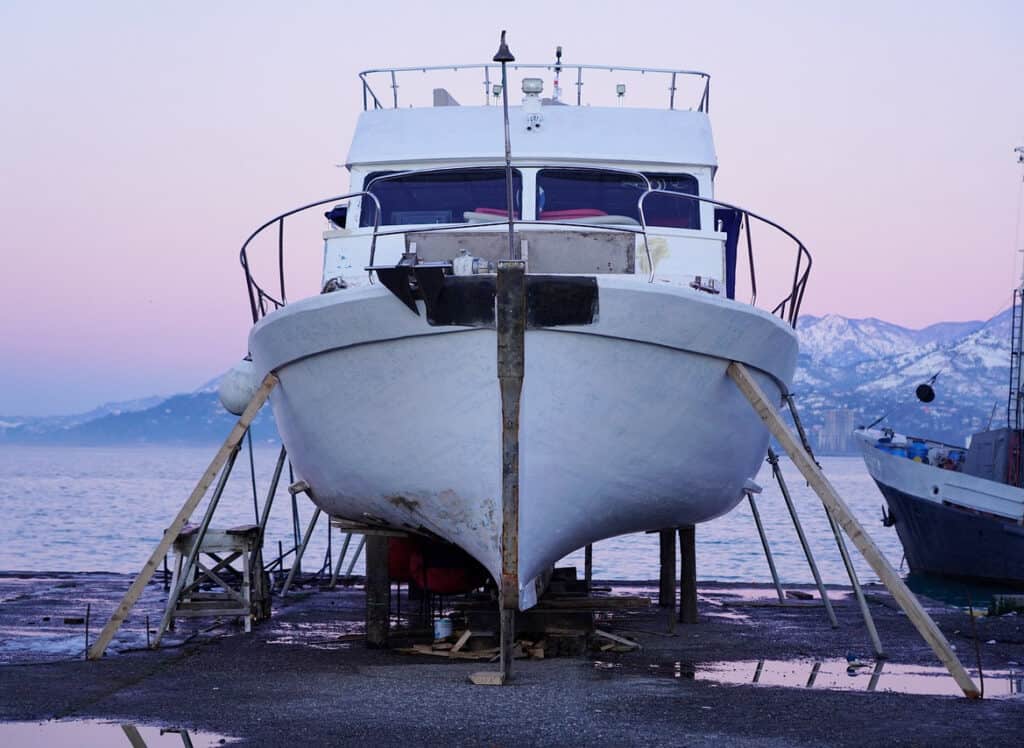 Contact Us Today to Learn More About GAP Protection for Boats and Get a Free Quote
Frequently Asked Questions About GAP Protection for Boats
*Actual rate can vary depending on loan term and APR, or Annual Percentage Rate. Trident Funding LLC markets and sells GAP protection on behalf of 3rd party providers and your GAP protection will be between you and the provider. Coverage, deductibles, and claims payment vary depending on vehicle age, mileage, preexisting conditions and program selected. Repairs can be made by any licensed repair facility. Program(s) available in most states. Not available in California or Florida. You consent to be contacted by email, phone, and/or text once we receive your quote submission. Texas and Wisconsin Residents: Contracts administered by Tire Shield, Inc., P.O. Box 98298, Las Vegas, NV 89193-8298. Vehicle names, logos, brands, & other trademarks featured or referred to within Trident Funding are property of their respective trademark holders. Extended warranties may not be sold where prohibited by law.