Protect Your Boat Trailer Today
MarineAmericare's Tire & Wheel protection covers everything for your boat trailer's tires, wheels and rims for up to 5 years. This plan includes flat tire repair, mounting & balancing, wheel replacement, and extended coverage for connected tow vehicles.
Easy Access to Service
Zero Deductible
Flat Tire Repair
Mounting & Balancing
Wheel Replacement & Repair
Tire Replacement Coverage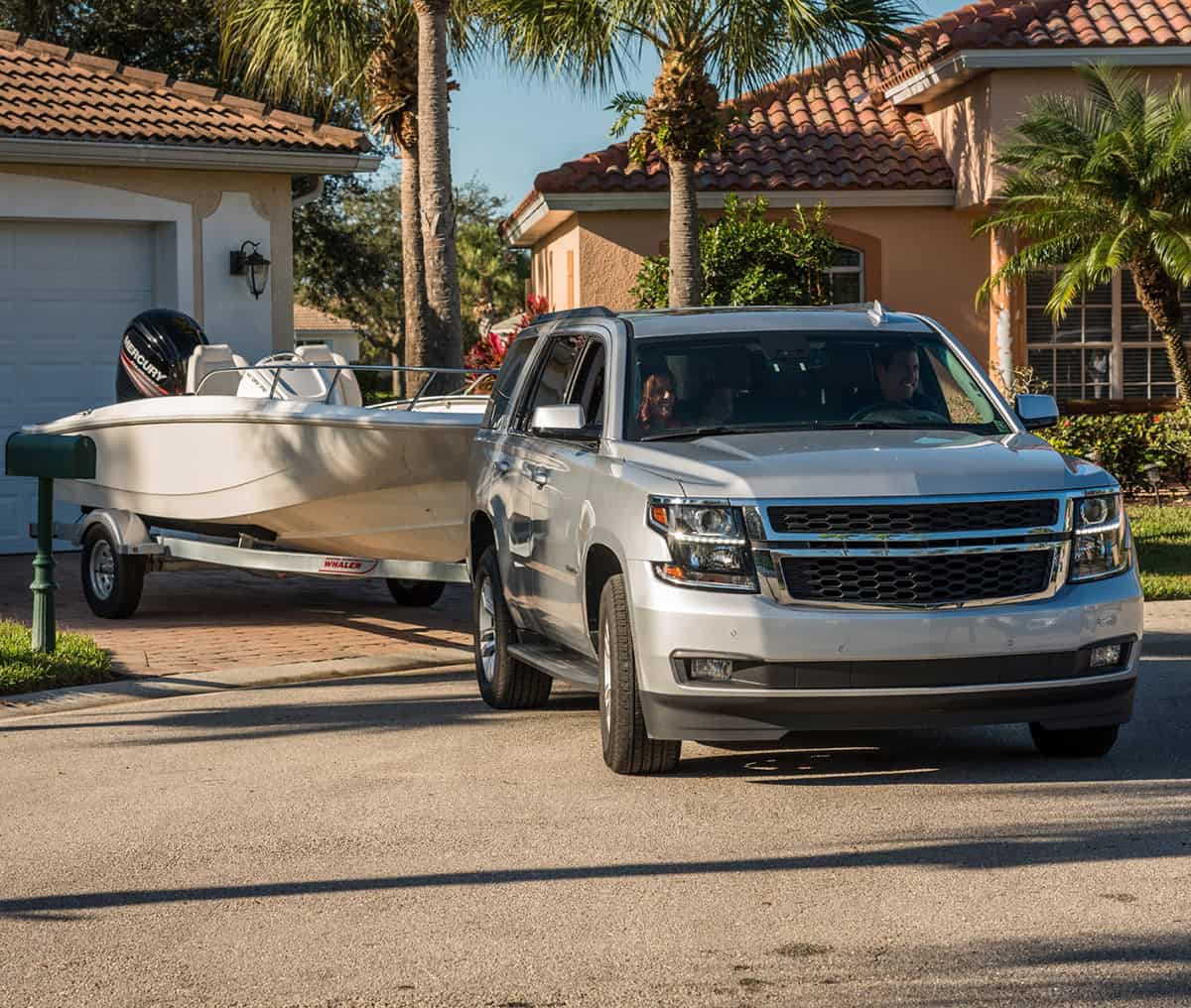 Benefits of Tire & Wheel Protection for Boat Owners
Investing in tire & wheel protection for your boat offers several benefits, including:
Cost Savings: Tire and wheel repairs or replacements can be expensive, but with protection, you can avoid substantial out-of-pocket expenses.
Peace of Mind: Enjoy your boating adventures with confidence, knowing that you are financially protected against unexpected tire and wheel damages.
Convenience: Tire & wheel protection often includes roadside assistance services, ensuring help is just a phone call away.
Extended Lifespan: Regular maintenance and timely repairs covered by protection can prolong the lifespan of your boat trailer tires and wheels.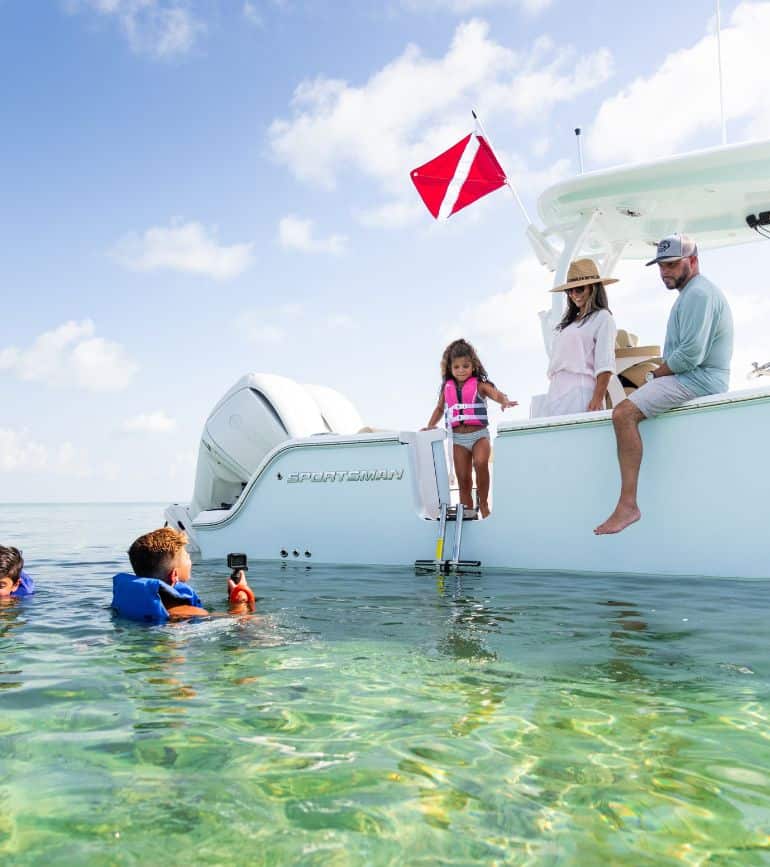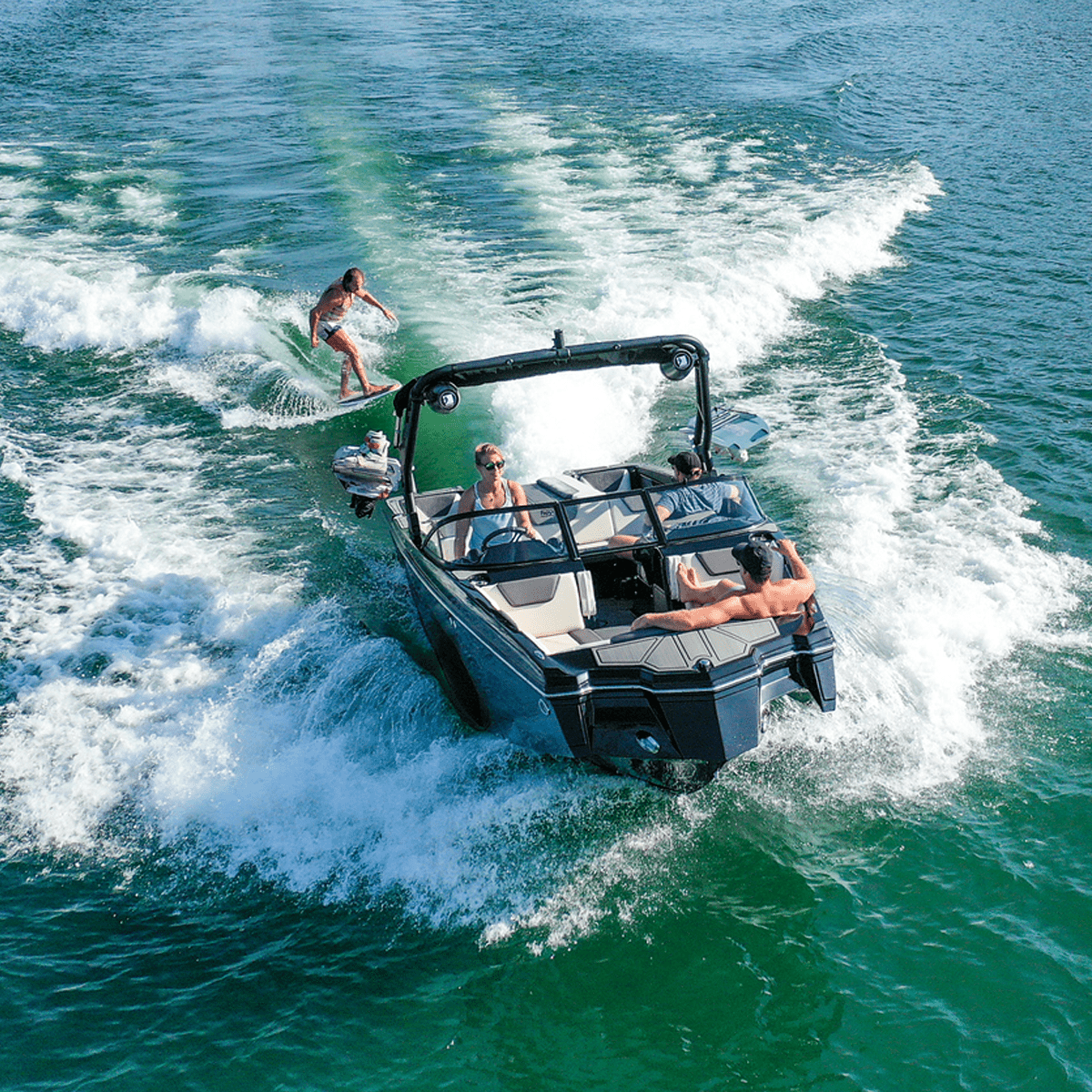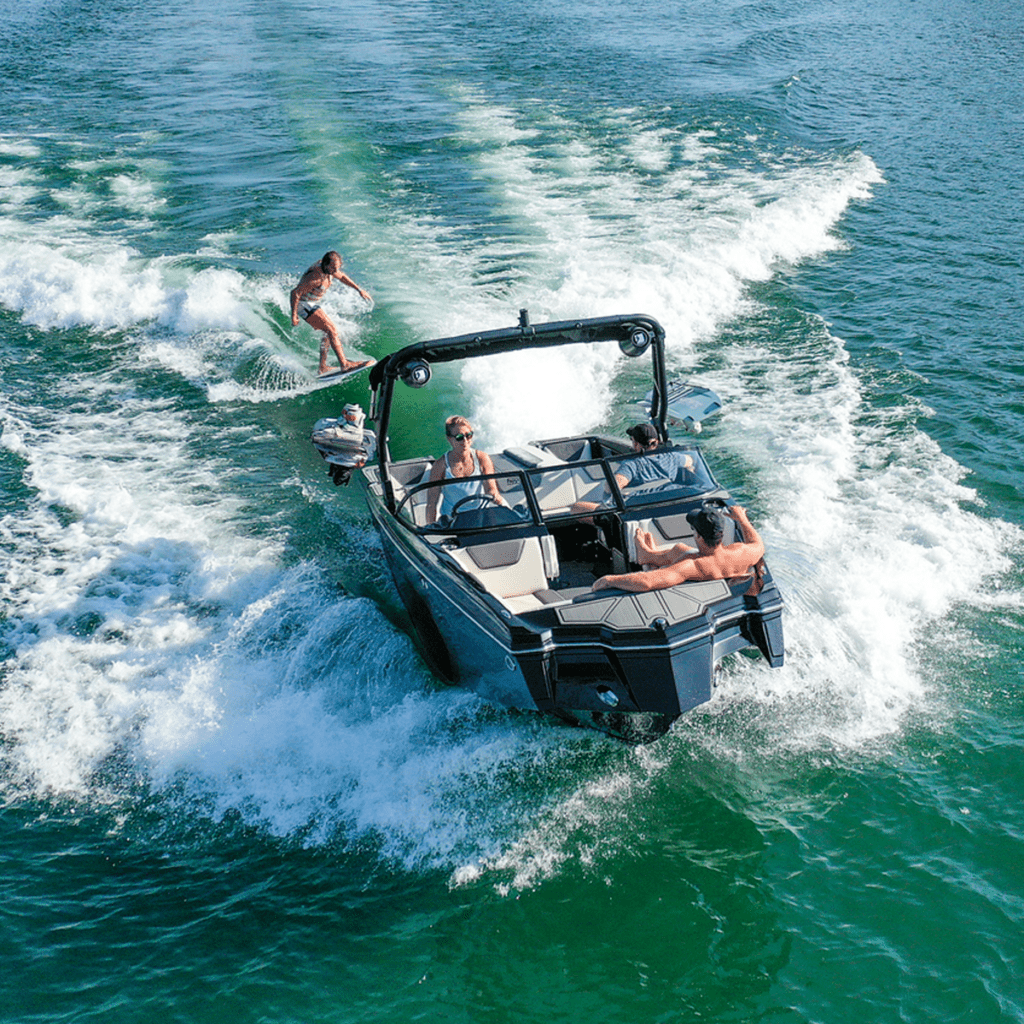 Factors to Consider When Choosing Boat Trailer Protection
When selecting tire & wheel protection for your boat trailer, consider the following factors:
Coverage Details: Review the contract to understand what specific road hazards are covered and any limitations.
Claim Process: Evaluate the ease and efficiency of the claims process, including the provider's reputation for handling claims.
Provider Reputation: Research the reputation and customer reviews of the tire & wheel protection provider.
Additional Benefits: Compare the additional benefits offered, such as roadside assistance, tire inspections, or tire replacement discounts.
Tips for Maintaining Boat Trailer Tires and Wheels
In addition to tire & wheel protection, proper maintenance is essential for the longevity and performance of your boat trailer's tires and wheels. Consider these tips:
Regular Inspections: Check tire pressure, tread wear, and overall condition before each boating trip.
Proper Inflation: Maintain the recommended tire pressure to ensure even wear and optimal performance.
Wheel Lubrication: Apply a marine-grade lubricant to prevent corrosion and ensure smooth wheel movement.
Storage Considerations: When storing your boat trailer, ensure the tires are properly inflated and protected from prolonged exposure to the elements.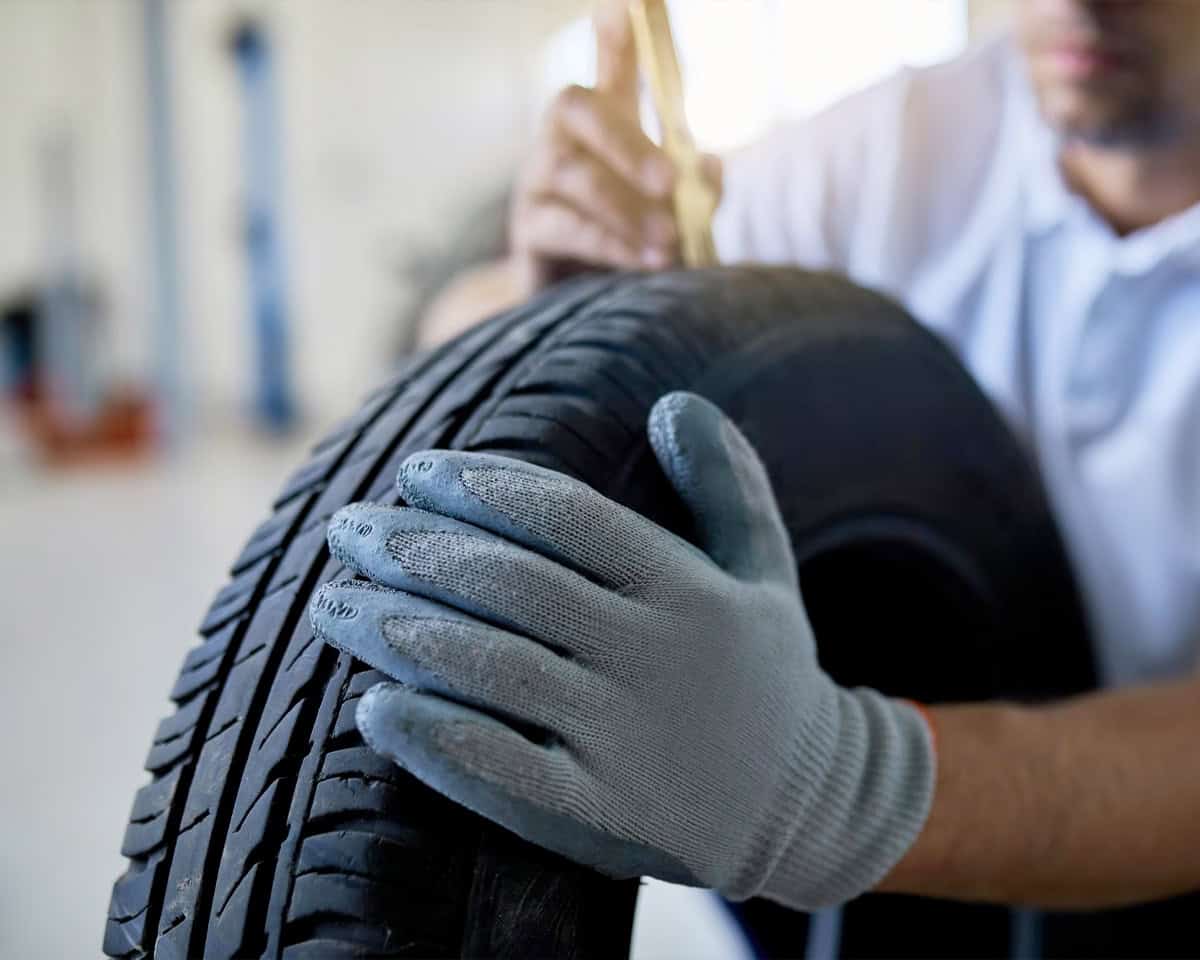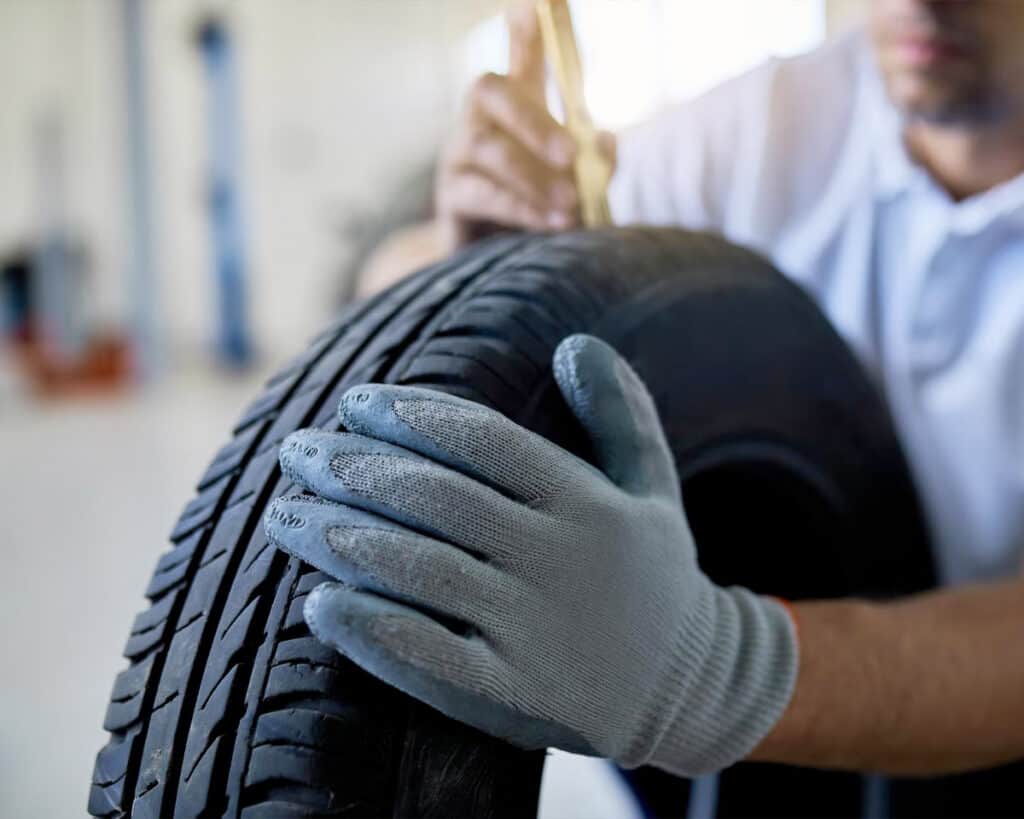 Contact Us Today to Learn More About Boat Trailer Protection and Get a Free Quote
Frequently Asked Questions About Boat Trailer Protection
*Actual rate can vary depending on loan term and APR, or Annual Percentage Rate. Trident Funding LLC markets and sells tire & wheel protection on behalf of 3rd party providers and your tire & wheel protection will be between you and the provider. Coverage, deductibles, and claims payment vary depending on vehicle age, mileage, preexisting conditions and program selected. Repairs can be made by any licensed repair facility. Program(s) available in most states. Not available in California or Florida. You consent to be contacted by email, phone, and/or text once we receive your quote submission. Texas and Wisconsin Residents: Contracts administered by Dealer Admin Services, Inc. P.O. Box 44693 Eden Prairie, MN 55344, 877-746-4917. Vehicle names, logos, brands, & other trademarks featured or referred to within Trident Funding are property of their respective trademark holders. Extended warranties may not be sold where prohibited by law..