Your estimated monthly payment:
How Trident Funding Boat Loans Work
1. Calculate Your Payment
Whether you're an avid boater or new to the boating world, this loved pastime is available to everyone. If you're buying a new or used boat, you can use Trident's boat loan calculator to understand your financing options. Simply enter your desired monthly payment to get the loan amount you can afford or provide your total boat loan amount and loan terms to return your estimated monthly payments. 
Now that you have an idea of your estimated boat loan monthly payment or total loan amount, you can submit your loan application. It only takes a few minutes! We'll ask you to tell us about the type of boat you're looking for and a few details about your financial situation so we can match you to the marine lender that's right for you.
Once you submit your boat loan application, our dedicated team of loan officers gets to work! We usually have a response from a marine lender in 24-48 hours. If we need additional documentation, we'll reach out. All you have to do is dream about getting on the water. We'll help you find the interest rate and boat loan lender that fit your budget and lifestyle.
What are people saying about Trident Funding?

What Is A Boat Loan Calculator?
A boat loan calculator is an online tool that helps potential boat buyers estimate the cost of financing a boat purchase. This tool takes into account several factors such as the boat's price, down payment, interest rate, and loan term, which are used to calculate monthly payments and the total cost of the loan. You can adjust the loan term, down payment amount, sales tax, and  interest rate to see boat loan payments based on the numbers you provide – and how any changes to those numbers may affect your payment.
Using a boat loan calculator helps potential borrowers determine how much they can afford to borrow, how much their monthly payments will be, and how much interest they will pay over the life of the loan. This information can help borrowers make an informed decision about their boat purchase and ensure they stay within their budget.
Some boat loan calculators may also provide additional information such as the estimated sales tax and down payment for the boat, which can also impact the total cost of ownership. Ultimately, a boat loan payment calculator is a valuable tool for anyone considering a boat purchase, as it helps them understand the financial implications of their decision.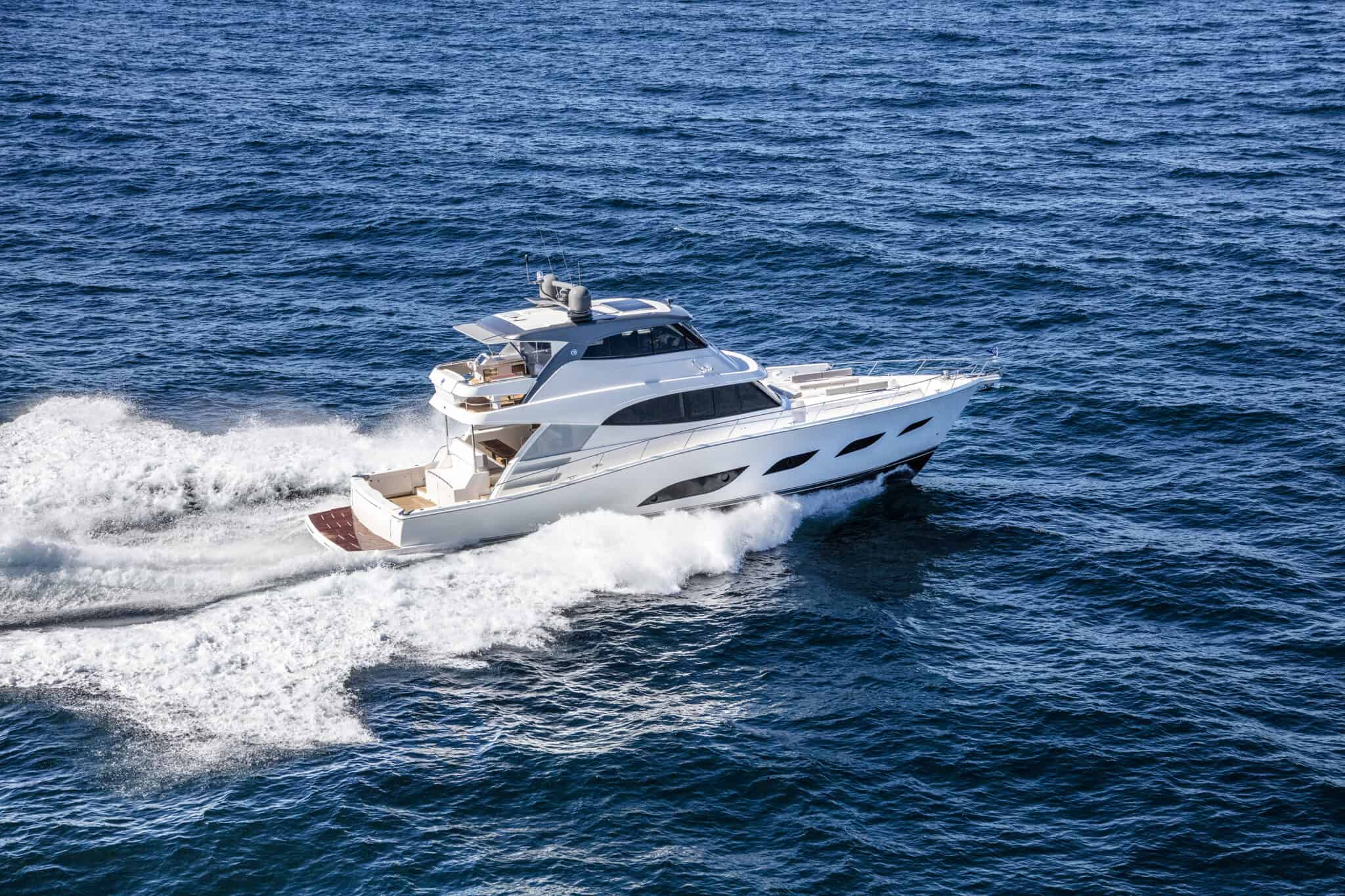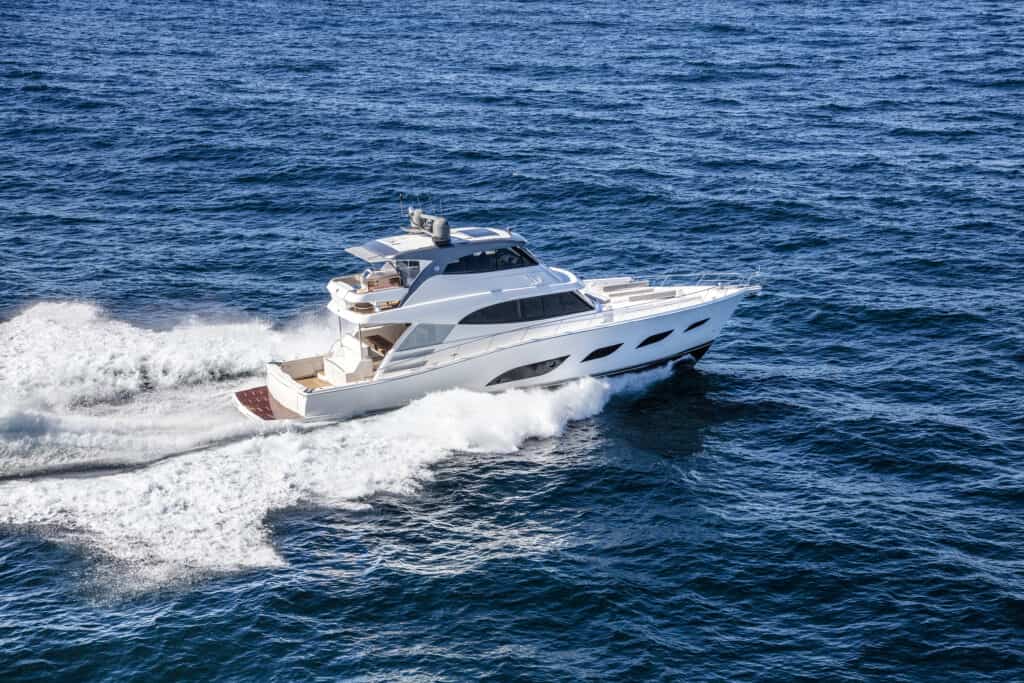 How To Calculate A Boat Loan Payment
Calculating a boat loan payment typically involves the following information:
Determine your loan amount:

This is the total amount of money you will be borrowing for the boat purchase. It is typically the price of the boat minus any down payment or trade-in value.

Determine your loan term:

This is the length of time over which the loan will be repaid, usually in months. For example, a 20-year loan would be shown as 240 months.

Check your interest rate:

This is the annual percentage rate (APR) you will be charged on the loan. Rates are impacted by your credit score, the size of the loan, and the length of the loan term.

Use a boat loan calculator:

There are many boat payment calculators available online that can help you estimate your monthly loan payments. Simply enter your loan amount, loan term, and interest rate, and the calculator will provide an estimate of your monthly payments. Alternatively, you can enter your desired monthly payment, loan term, and interest rate and see a total loan amount so you can start boat shopping.
It's important to note that the monthly payment estimate provided by the calculator is based on a fixed interest rate and assumes that you will make all payments on time. Actual monthly payments may vary depending on your credit score, the lender you choose, and other factors.
Also, keep in mind that the boat loan payment may not be the only expense associated with boat ownership. You'll need to consider additional costs such as insurance, maintenance, docking fees, and fuel.
Frequently Asked Questions
3Actual rate, loan amount and term can vary depending on the lender, FICO score, credit history, lender assets/liquidity requirements, down payment, debit and payment to income ratios, collateral type, age of collateral, loan to value, vehicle registration (LLC), loan type (Purchase versus Refinance), state of residency and other criteria. Loan is for recreational pleasure use only. Rates and terms are subject to change without notice based on market conditions and borrower eligibility. Other rates and loan terms are available. † Max loan term may vary. Rates may not apply to customers residing in states or Puerto Rico.