Experience Stress-Free Boating With 24/7 Boat & Trailer Protection
SafeRide MotorClub's membership includes emergency assistance and concierge services that you can use both on and off the road. The plan covers you, your spouse, and dependents (24 years old or younger) for anything you drive, including cars, RVs, ATVs, motorcycles, and trailers.
We'll also get you priority dealership appointments with our extensive service network to get you back on the water.
24/7 Emergency Breakdown Support
24/7 Master Mechanic Support
Towing & Jump Starts
Covers Anything Your Drive
Tire Assistance
Emergency Fuel and Fluids Delivery
Locksmith / Lockout Services
Key Replacement
Winch Out
Priority Dealership Appointments
Trip Routing & Concierge Services
Trip Interruption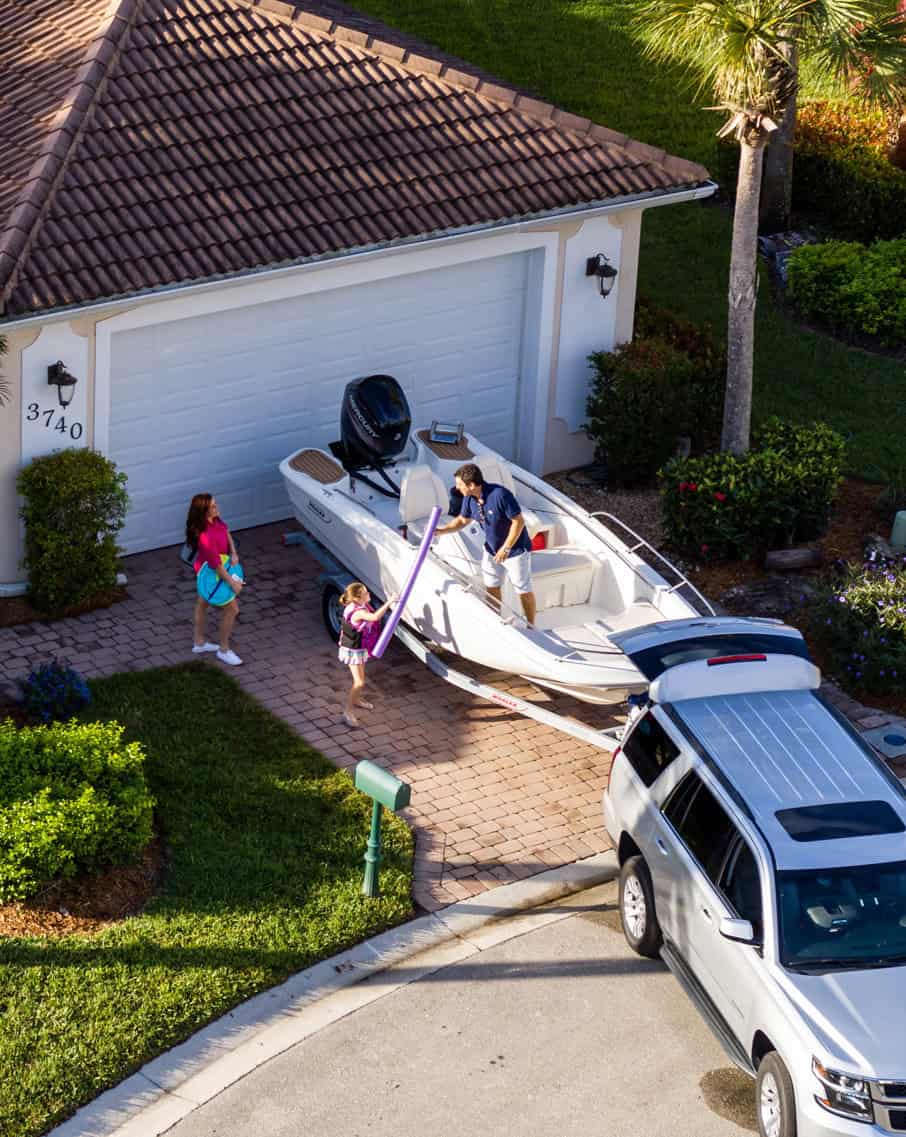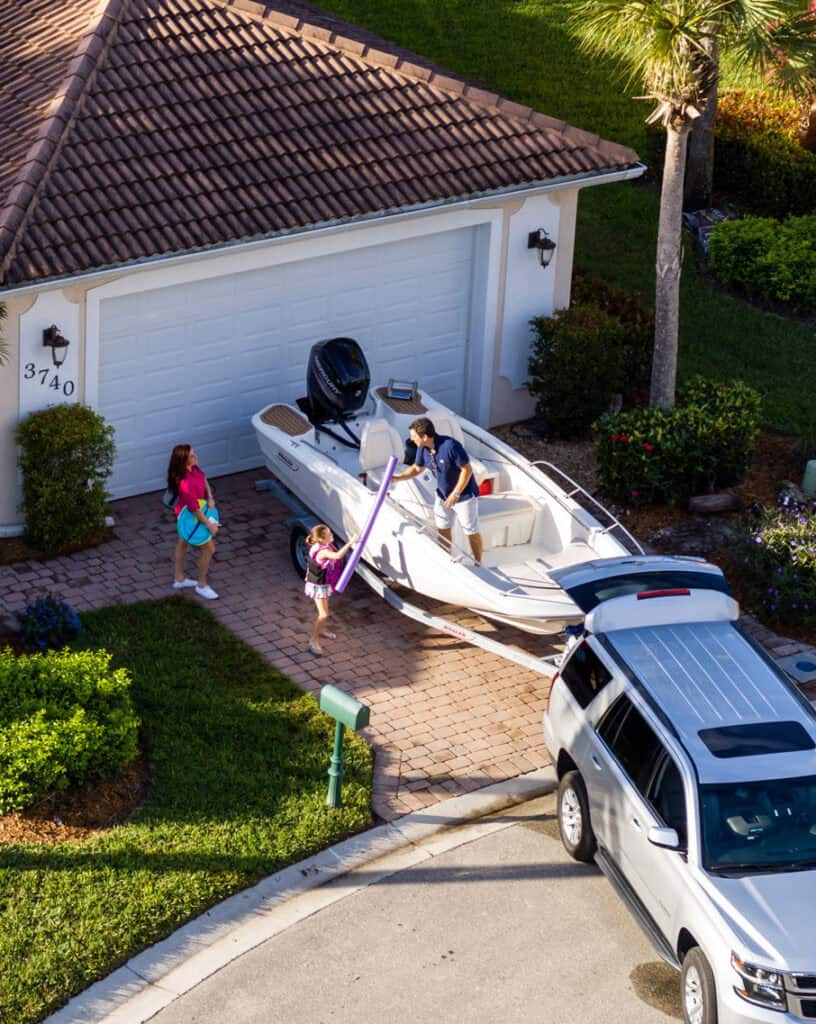 Contact Us Today to Learn More About Roadside Assistance and Get A Free Quote
Frequently Asked Questions About Boat Roadside Assistance
*Actual rate can vary depending on loan term and APR, or Annual Percentage Rate. Trident Funding LLC markets and sells roadside assistance on behalf of 3rd party providers and your roadside assistance will be between you and the provider. Coverage, deductibles, and claims payment vary depending on vehicle age, mileage, preexisting conditions and program selected. Repairs can be made by any licensed repair facility. Program(s) available in most states. Not available in California or Florida. You consent to be contacted by email, phone, and/or text once we receive your quote submission. Texas and Wisconsin Residents: Contracts administered by SafeRide Motor Club, Inc. 5001 Spring Valley Road, Suite 350W, Dallas, TX 75244, 877-913-2778. Vehicle names, logos, brands, & other trademarks featured or referred to within Trident Funding are property of their respective trademark holders. Extended warranties may not be sold where prohibited by law.