Contact Us for Boat, RV and Aircraft loans in the Southeast
LOCAL EXPERTS
Contact Trident Funding for your boat loan and RV loan questions in the Southeast. We're ready to help you get financing.
Our Southeast location serves the following states:
Alabama
Florida
Georgia
Puerto Rico
Covering the Southeast region, Trident Funding's Fort Lauderdale, Florida, location is a full-service boat loan financing office serving Alabama, Florida, Georgia, and Puerto Rico. We are in the heart of the yachting capital of the world. If you want to find and buy a boat, you've come to the right place because our Fort Lauderdale team lives and breathes boating. With 300 miles of waterways, it's also home to the world's largest water boat show. Stop by and see us at the Fort Lauderdale International Boat Show every year! We're boaters too, so our level of experience and expertise is unmatched in providing you with the best service to help you
finance the boat or yacht
of your dreams. With offices located in boating markets around the country, our loan officers are experienced boaters themselves, so they're qualified to help you choose the right boat loan lender tailored to meet your specific financial needs. Contact our experienced sales, credit, and loan processing staff to assist you with all your boat financing needs. You will work with the same dedicated boat loan officer from application through closing and funding to find the best boat loan. Whether you're buying a small center console or a multi-million dollar motor yacht, we guarantee our experience, expertise, and superior customer service will help you buy the boat that fits your budget and lifestyle. We also offer
RV loans
and aircraft financing.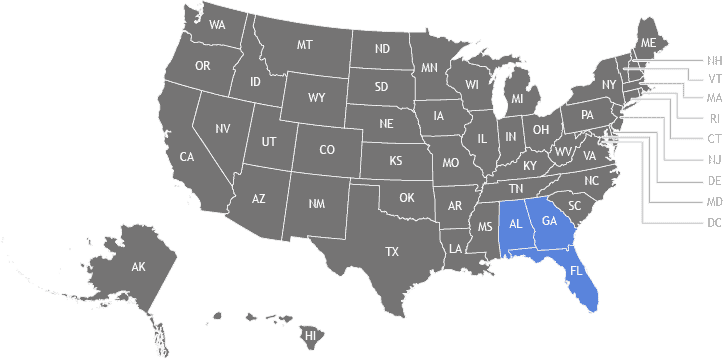 Meet the Trident Funding Southeast boat loan team
Meet the nationwide RV loan team
Already started a loan application with us? Log in to continue.
What are people saying about Trident Funding?
Contact the Southeast Trident loan team