Unlimited RV Roadside Assistance Plans to Fit Your Needs
Don't let a roadside emergency ruin your RV adventure. Invest in reliable roadside assistance today.
SafeRide RV Motor Club's membership includes emergency roadside assistance and concierge services that you can use both on and off the road. We'll even guide you to the best campsites, make your dinner reservations, and refer you to exciting, local activities.
24/7 Emergency Breakdown Support

Towing & Jump Starts

Tire Assistance

Emergency Fuel and Fluids Delivery

Locksmith / Lockout Services

Key Replacement

Winch Out

Technical Support & RV Mobile Mechanic

Trip Routing & Concierge Services 

Trip Interruption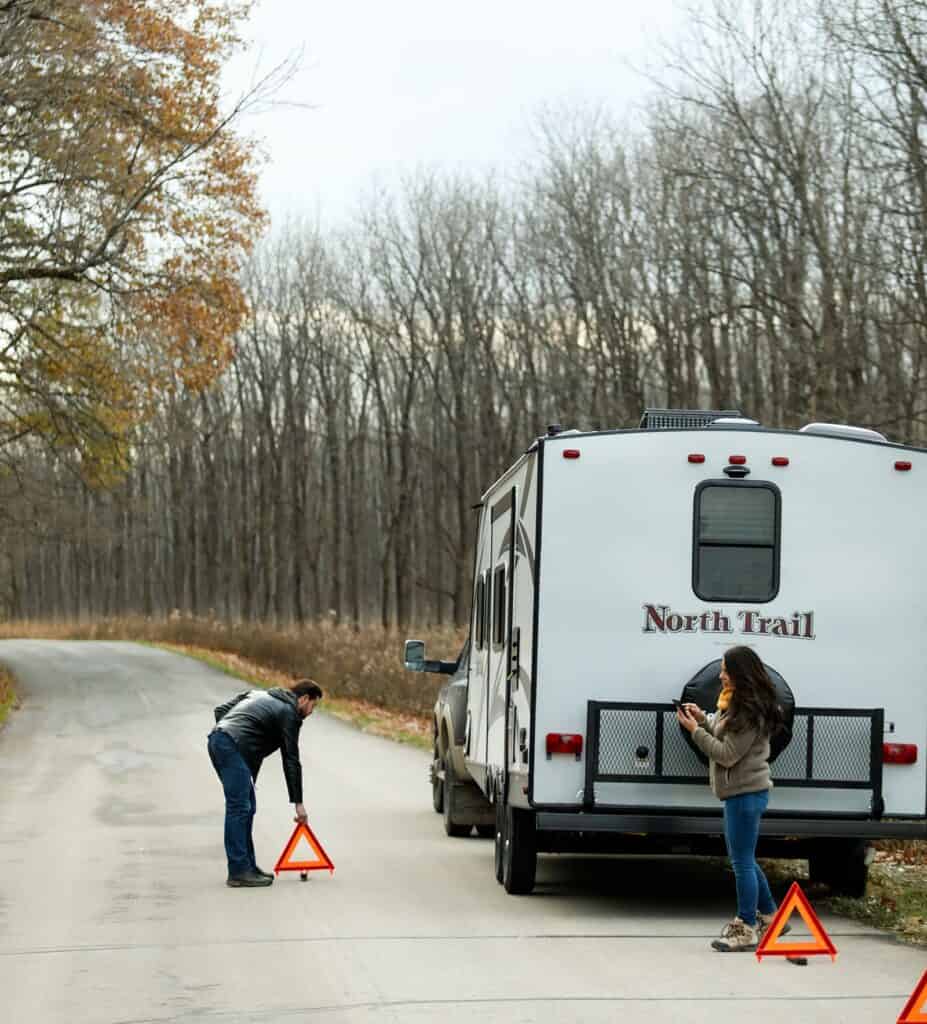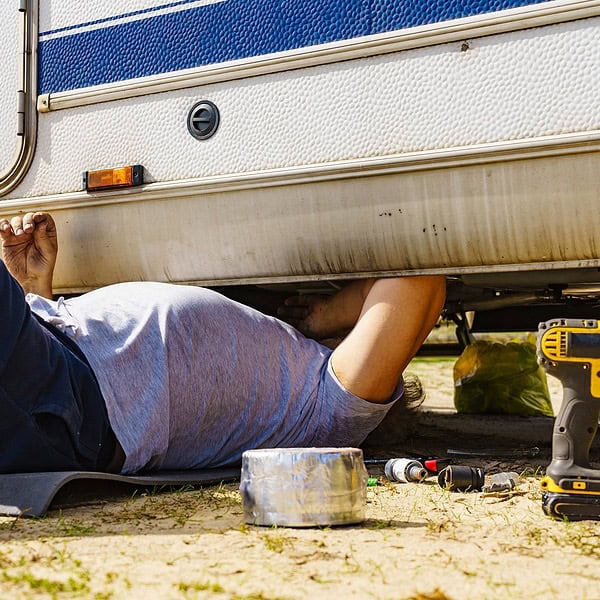 Benefits of Roadside Assistance for RV Owners
Investing in roadside assistance for your RV comes with several benefits, including:
24/7 Support:

Roadside assistance is available round the clock, providing peace of mind on your travels, even during off-hours.

Expert Assistance:

Trained technicians experienced in handling RV issues will come to your aid, ensuring efficient and effective solutions.

Cost Savings:

Roadside assistance can help you avoid hefty towing or repair bills, saving you from unexpected expenses.

Convenience:

With roadside assistance, you don't have to worry about finding a reputable repair shop or arranging for towing services yourself.

Travel Assistance:

Our roadside assistance offers additional perks, including trip interruption coverage, lodging reimbursement, and concierge services.
Choosing the Right Roadside Assistance Provider
When selecting a roadside assistance provider for your RV, consider the following factors:
Coverage Area:

Ensure that the provider offers coverage in the areas where you frequently travel.

Services Offered:

Evaluate the range of services provided and make sure they align with your specific RV needs.

Response Time:

Look for a provider known for their prompt response times, especially during emergency situations.

Customer Reviews:

Read reviews and testimonials to gauge the quality of service and customer satisfaction.

Additional Benefits:

Compare the additional benefits offered by different providers, such as RV-specific discounts, extended coverage, or travel assistance services.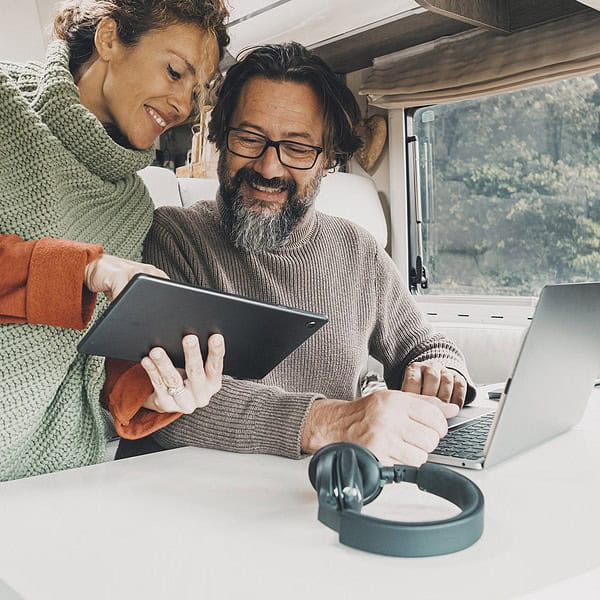 Contact us now to learn more about our comprehensive roadside assistance plans tailored specifically for RV owners.
Frequently Asked Questions About RV Roadside Assistance
*Actual rate can vary depending on loan term and APR, or Annual Percentage Rate. Trident Funding LLC markets and sells roadside assistance on behalf of 3rd party providers and your roadside assistance will be between you and the provider.  Coverage, deductibles, and claims payment vary depending on vehicle age, mileage, preexisting conditions and program selected. Repairs can be made by any licensed repair facility. Program(s) available in most states. Not available in California or Florida. You consent to be contacted by email, phone, and/or text once we receive your quote submission. Texas and Wisconsin Residents: Contracts administered by SafeRide Motor Club, Inc. 5001 Spring Valley Road, Suite 350W, Dallas, TX 75244, 877-913-2778. Vehicle names, logos, brands, & other trademarks featured or referred to within Trident Funding are property of their respective trademark holders. Extended warranties may not be sold where prohibited by law.