Personalized Yacht and Boat Finance Solutions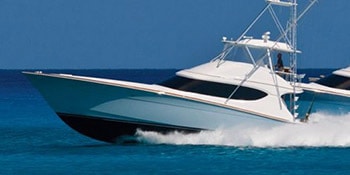 Experience & Resources
Experience matters when it comes to finding the right partner to finance your yacht or boat loan. Trident Funding offers the resources of the nation's largest originator of marine loans and an experienced staff trained to find you the best possible financing program:
The largest originator of boat and yacht loans in the U.S.
Over 2 decades in the marine financing business
Highly experienced staff with hundreds of combined years in marine loan origination
Office locations to serve you in your region and every major boating market.
Custom-tailored loan products to meet your specific needs.
LIST OF PROGRAMS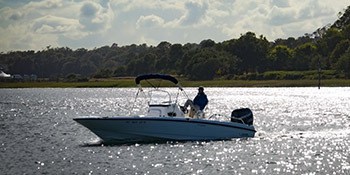 Upcoming Boat Shows
Our boat loan experts attend all major regional and national boat shows. Stop by our display to meet the Trident Funding team. One of our experienced boat loan representatives will be glad to help give you the tools you need to realize your boating dreams quickly and confidently.
MORE EVENTS
Convenient Locations
| | |
| --- | --- |
| (Chesapeake Bay Region) | |
| (Southern California) | |
| (Pacific Northwest) | |
| (Bay Area & Northern CA) | |
| (The Carolinas) | |
| (Florida) | |
| (New Jersey/Delaware) | |
| (New England) | |
INTERACTIVE MAP
Yacht & Boat Loan Calculator
Determine the amount of your monthly payment based on the rate and terms you enter.
Variable Rates as low as
4.00%
and Fixed Rates from
4.12%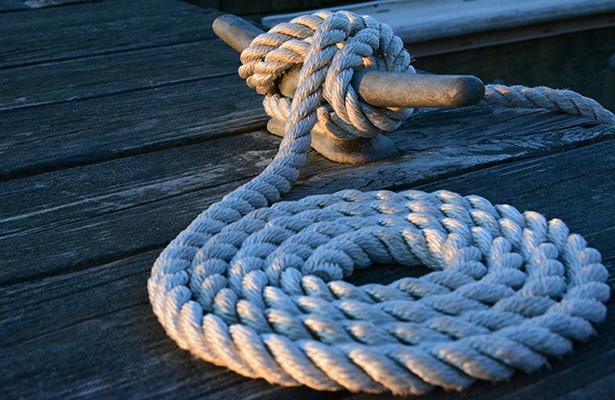 Why Choose Trident Funding?
Most Experienced and Best Options
Trident Funding has the most experienced management, sales and credit team in the marine lending industry. Our experience in handling credit packages no matter how small or how large and complicated, combined with our understanding of the marine lending industry, allows us to help match you to the best boat loan program available by choosing from our broad array of lending partners.
Learn More
Individual, Full-Service Care
Trident Funding offers a variety of fixed and adjustable rate boat loan programs for you to choose from. The programs available to you can depend on factors such as loan amount, down payment, boat type, age of collateral, loan term and credit qualifications.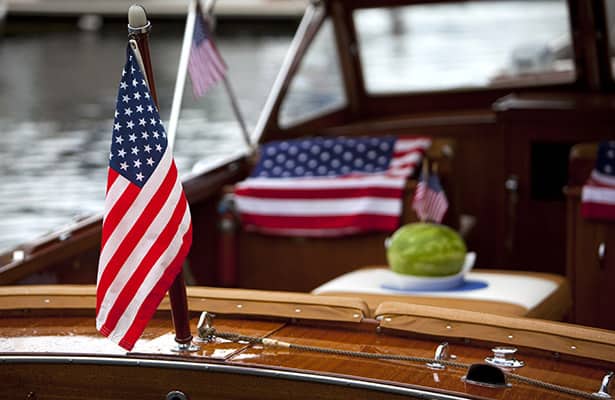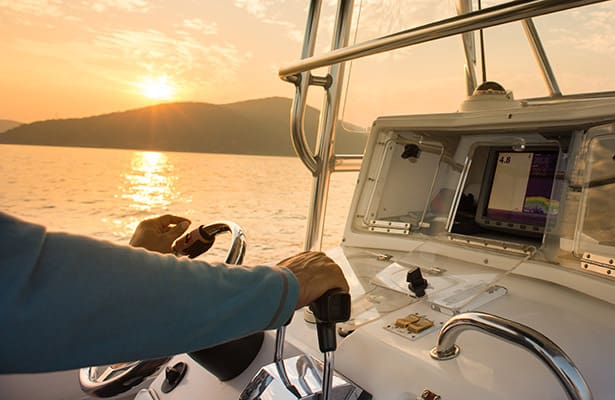 Reputation & Trust
We know that we are only as good as our reputation. We bring our reputation as a knowledgeable and honest partner to the lender on your behalf. Every time.
About Trident Funding