Celebrating 21 Years Of Excellence in Marine Lending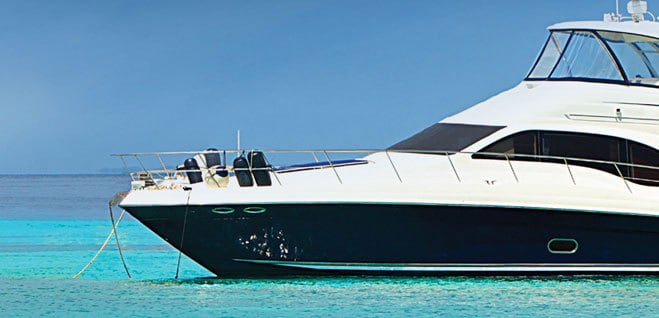 Experience & Resources
We are the largest originator of yacht and boat loans in the U.S. With offices located in the major boating markets around the country. We are here to serve you by offering a wide variety of boat loan programs tailored to meet your specific financial needs. Whether you desire a runabout, a sailboat, a sportfish or the finest mega-yacht, we have the right boat loan program and are here and ready to serve you.
LIST OF PROGRAMS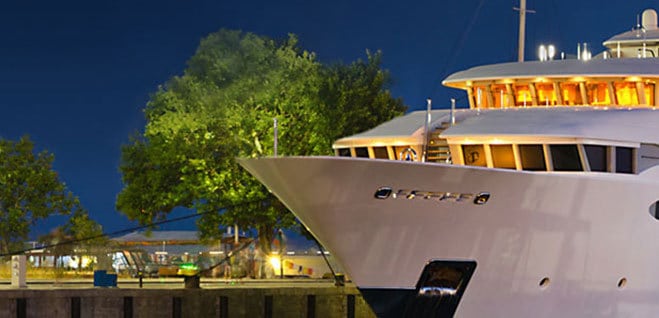 Upcoming Boat Shows
For your convenience, we maintain a strong presence at both regional and national boat shows throughout the year. When attending your favorite boat show, stop by our display to meet the Trident Funding team. One of our experienced boat loan representatives will be glad to help you navigate through the boat loan process and help you realize the boat of your dreams.
MORE EVENTS
Why Choose Trident Funding?
Most Experienced
Trident Funding has the most experienced management, sales and credit team in the marine lending industry. Our experience in handling credit packages no matter how small or how large and complicated, combined with our understanding of the boat loan lending industry, allows us to help match you to the best boat loan program and lending partner for you.
Learn More
Individual, Full-Service Care
Trident Funding Corporation has a variety of fixed and adjustable rate boat loan programs for you to choose from. The programs available to you can depend on factors such as loan amount, down payment, boat type, age of collateral, loan term and credit qualifications.
Reputation & Trust
Throughout our history, we have worked hard to build a reputation for being honest and trustworthy and to establish strong relationships within the banking industry. That reputation and trust is behind you every time we present your boat loan request to a potential lender.
Learn More
We wanted to thank you for being so great. We hit a lot of walls in purchasing a new boat, but you made it a lot easier, and we thank you and your staff. If you are ever in the Baltimore area please give us a call, we would love to take you for a sail

Darcie & Vince