#1 for Boat, Yacht, & RV Financing
Get to Know Trident Funding
Trident Funding is one of the largest and most experienced financing companies in the US, specializing in Boat, Yacht, RV & Aircraft Loans.
Our vast knowledge of boat loan financing and RV lending allows us to match you with the best boat loan or RV loan option for your unique situation. Whether you're financing a $25,000 Tracker bass boat or a $1,000,000 Azimut motor yacht, our marine lenders give you access to the best rates and terms in the marketplace. Our RV loan specialists guide you through the entire financing process to get you on the road!
We offer individual, full-service care to provide you with a boat loan or RV loan that best meets your needs. We also help coordinate marine surveys and inspections, insurance, and titling or registration.
We know that we are only as good as our reputation. With nearly 300 reviews, 98% of our loyal customers give us 5 star reviews on Google.
As the most trusted nationwide boat loan and RV loan provider, we offer new and used boat loans and RV loans at office locations coast to coast from Washington to Maine down to the Florida coast and California.
Check Rates
Use our rate estimator to check current boat loan and RV loan rates. Get an idea of what your interest rate and monthly payments could be with Trident Funding's boat loan estimator.
Estimate Your Loan Payment
Enter your desired monthly payment to get the loan amount you can afford or provide your total boat loan amount and loan terms to return your estimated monthly payments.
Apply for a Loan
Fill out a simple loan application and get approved in 24-48 hours!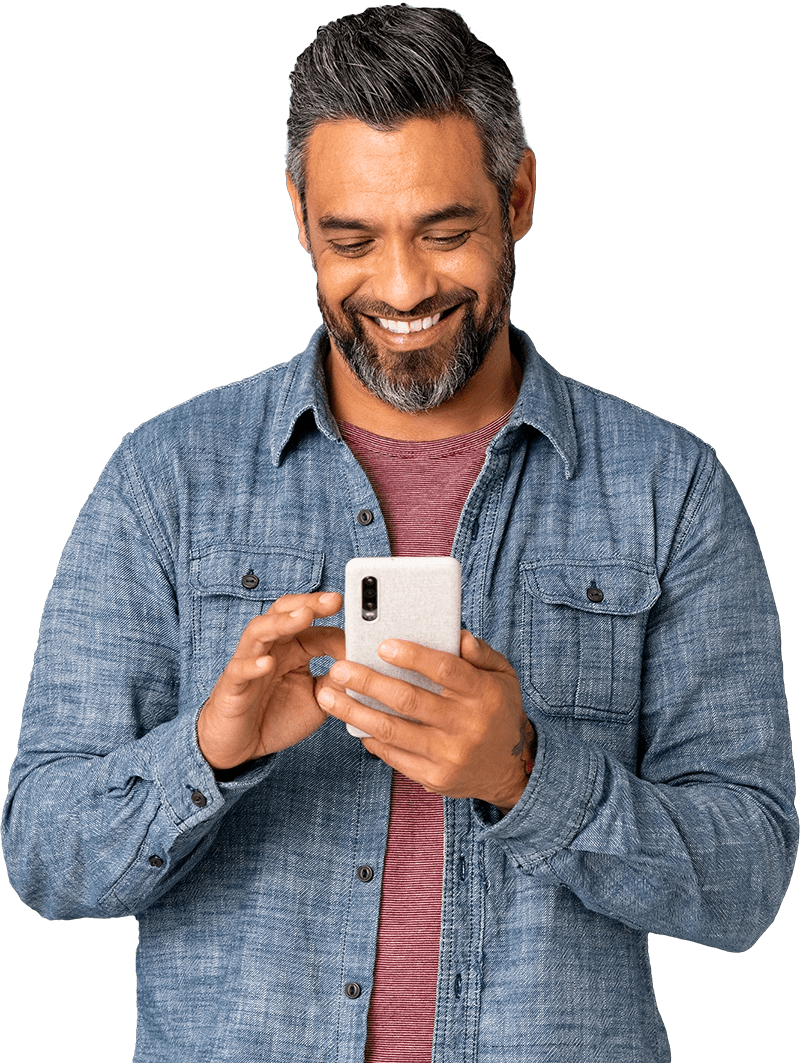 If you're ready to buy a new or used boat or RV or you just want to check rates for refinancing, Trident Funding has the best boat loan and RV loan rates.
Whether you're new to boating or an experienced marine aficionado, our team of loan officers will guide you through the boat financing process quickly and confidentially. Our RV loan specialists are experts in the recreational vehicle financing industry.
We help you submit a loan application and calculate your monthly payments to find the best marine or RV lender. Use our boat finance calculator to estimate your monthly payments and annual rate. Let us help you find and finance a boat or RV that fits your budget and your lifestyle. You'll see just how affordable boating can be!
Need to do some more research? Check out our blog – The Trident – to understand more about the boat loan or RV loan process.
Articles From Our Loan Experts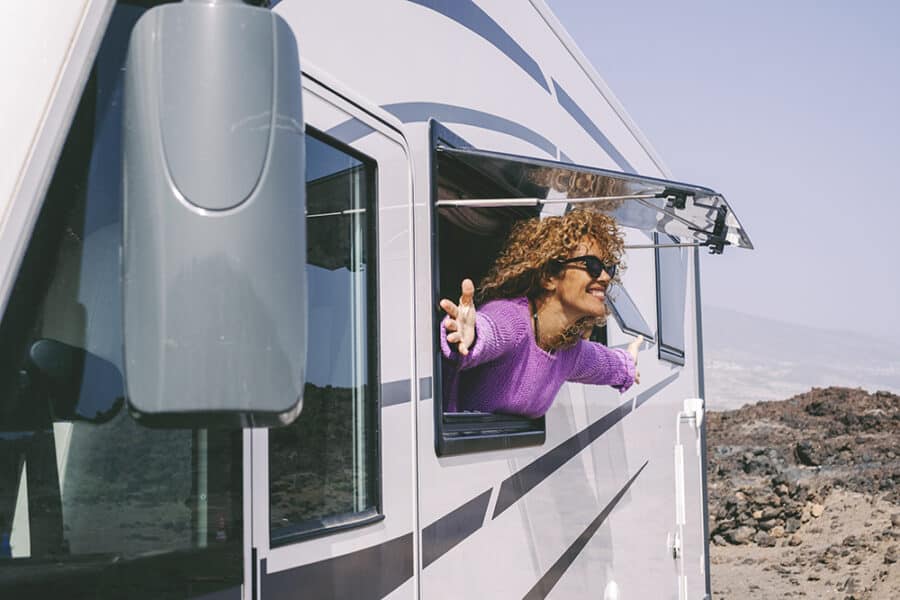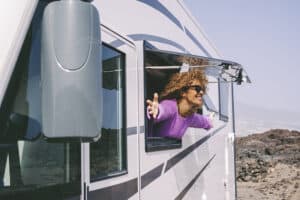 Financing an RV doesn't have to be a stressful process. You just need to know
Trident Funding Proudly Partners with the Following Associations