AREA BOAT LOAN SALES MANAGER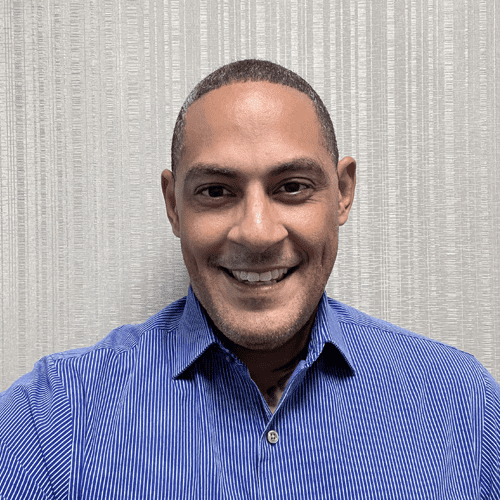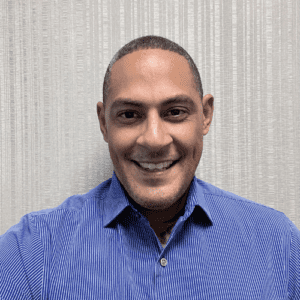 Originally from Stamford, Connecticut, Matthew was relatively new to the marine and boating sector prior to 2018 but admits to falling in love with the industry very quickly.
After a successful venture in luxury vacation rentals, Matthew put his leadership, finance and intrapersonal skills to good use as the F&I Manager for Sundance Marine in Pompano Beach, Florida. Matthew spent three and half years in this role before joining Trident Funding. Married with two small children, Matthew loves spending all his free time with his family.
When it comes to boat financing, nobody is more hands on than Matthew. Whether it's a flats boat for inland fishing or a luxury cruiser for excursions to the Bahamas, Matthew's focus is helping his clients achieve their dream of boat ownership.
Apply for a boat loan today to work with Matthew!
ESTIMATE YOUR BOAT LOAN RATE
With nearly 30 years of experience, Trident Funding is the leader in the boat and yacht financing industry. We offer the best boat loan rates nationwide.
Are you buying a new or used boat or do you want to refinance a current purchase?
Use our quick boat loan calculator to estimate your monthly payments and annual rate.
The purchase of a new boat or yacht is supposed to be a pleasurable experience, and it's our job to make the financing portion of the transaction as smooth as possible.
We are here to answer your questions and find you the best possible boat interest rates and terms for your unique situation.
Apply for a boat loan in minutes!