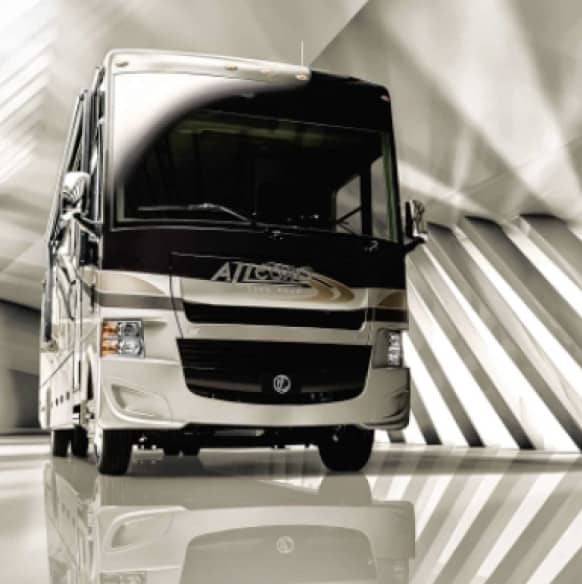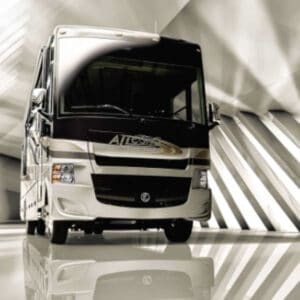 Ricky Aubrey has been in banking for over 15 years specializing in consumer RV and marine finance. Ricky held multiple positions at Bank of the West's subsidiary, Essex Credit Corporation, specializing in direct RV and marine lending. Initially starting as the credit analyst, he eventually became the senior sales reps at Essex Credit. Ricky's responsibilities expanded to include supervising all RV and Marine sales reps for Essex Credit before joining Trident Funding in 2021.
Whether you are buying an RV, camper or motorhome, Ricky has the RV lending partners and experience to secure you the best possible financing terms.
Apply for an RV loan today to work with Ricky!
ESTIMATE YOUR RV LOAN RATE
With nearly 30 years of experience, Trident Funding is the leader in the RV loan financing industry. We offer the best RV loan rates nationwide.
Are you buying a new or used RV or do you want to refinance a current purchase?
Use our quick RV loan calculator to estimate your monthly payments and annual rate.
The purchase of a new RV is supposed to be a pleasurable experience, and it's our job to make the financing portion of the transaction as smooth as possible.
We are here to answer your questions and find you the best possible RV interest rates and terms for your unique situation.
Apply for an RV loan in minutes!