Mid-Atlantic BOAT LOAN SALES MANAGER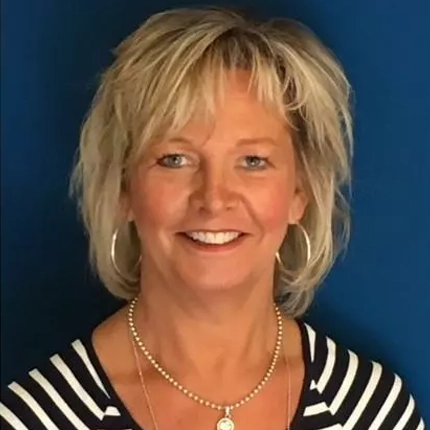 Jane is the Mid-Atlantic Region Sales Manager and Loan Officer for Trident Funding. After a 23-year career at one of the largest yacht agencies in Annapolis, Maryland, as office/sales manager, Jane joined Trident Funding in 2008.
She earned the position of regional sales manager with Trident Funding through her hard work, professionalism and integrity. Her 35+ years of experience in the marine industry is a great benefit to those buying, selling or refinancing a boat as well as those looking to finance an RV or Aircraft.
Having grown up in Annapolis, she has a love and passion for the Chesapeake Bay and is an avid boater.
She has assisted thousands of boaters with their financing needs from center consoles to mega yachts. Her extensive years of experience in the industry, as well as being an avid boater herself, will benefit you in all stages of the boat buying process.
Apply for a boat loan today to work with Jane!
ESTIMATE YOUR BOAT LOAN RATE
With nearly 30 years of experience, Trident Funding is the leader in the boat and yacht financing industry. We offer the best boat loan rates nationwide.
Are you buying a new or used boat or do you want to refinance a current purchase?
Use our quick boat loan calculator to estimate your monthly payments and annual rate.
The purchase of a new boat or yacht is supposed to be a pleasurable experience, and it's our job to make the financing portion of the transaction as smooth as possible.
We are here to answer your questions and find you the best possible boat interest rates and terms for your unique situation.
Apply for a boat loan in minutes!