VP & REGIONAL BOAT LOAN SALES MANAGER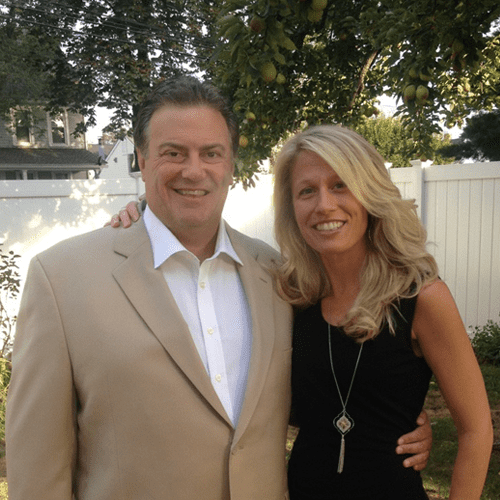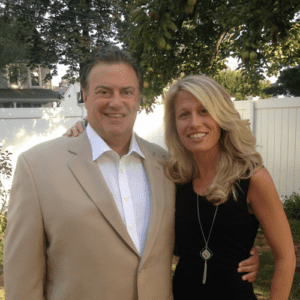 Meet Vinny Luzietti, the OG of marine finance with over 30 years of experience. Since 1999, he's been making waves at Trident and has built solid relationships with boat buyers, dealers, brokers, and manufacturers nationwide, covering the Tri-State, New England, and the Great Lakes region. When he's not busy financing boats, he sits on the Board of Directors for the Boys & Girls Club of Lower Naugatuck Valley, flexing his love for the community.
Whether you're rolling in a Wakeboard boat, Convertible, Trawler, or Center Console, Vinny has the know-how and boat lending partners to guarantee you the best financing terms. So, what are you waiting for?
Apply for a boat loan today and let Vinny work his magic!
ESTIMATE YOUR BOAT LOAN RATE
With nearly 30 years of experience, Trident Funding is the leader in the boat and yacht financing industry. We offer the best boat loan rates nationwide.
Are you buying a new or used boat or do you want to refinance a current purchase?
Use our quick boat loan calculator to estimate your monthly payments and annual rate.
The purchase of a new boat or yacht is supposed to be a pleasurable experience, and it's our job to make the financing portion of the transaction as smooth as possible.
We are here to answer your questions and find you the best possible boat interest rates and terms for your unique situation.
Apply for a boat loan in minutes!