AREA BOAT LOAN SALES MANAGER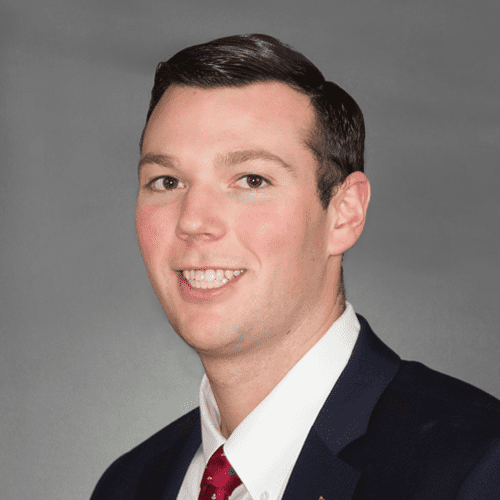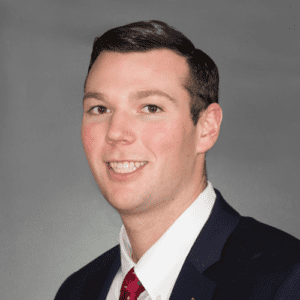 Marty Huff comes to Trident Funding as an Annapolis native who grew up boating on the Chesapeake Bay before he could even walk.
Marty graduated from Towson University in the Spring of 2019 with a B.S. in Business Administration with a concentration in investments. While at Towson, he served as the Treasurer of his Fraternity and Vice President of the Inter-Fraternity Council. Marty also has experience in private wealth management and mortgage banking.
Having obtained his boaters license at a young age, Marty has always had a strong passion for being out on the water. He is an avid wakeboarder and is currently in the process of obtaining his USCG captain's license. Marty's passion for assisting individuals and their families on the water is expressed through his attention to detail and product knowledge. He serves portions of Maryland, Washington, D.C., Delaware, and Virginia.
Whether you are buying a Convertible, Wakeboard boat, Trawler, or Center Console, Marty has the boat lending partners and experience to secure you the best possible financing terms.
Apply for a boat loan today to work with Marty!
ESTIMATE YOUR BOAT LOAN RATE
With nearly 30 years of experience, Trident Funding is the leader in the boat and yacht financing industry. We offer the best boat loan rates nationwide.
Are you buying a new or used boat or do you want to refinance a current purchase?
Use our quick boat loan calculator to estimate your monthly payments and annual rate.
The purchase of a new boat or yacht is supposed to be a pleasurable experience, and it's our job to make the financing portion of the transaction as smooth as possible.
We are here to answer your questions and find you the best possible boat interest rates and terms for your unique situation.
Apply for a boat loan in minutes!