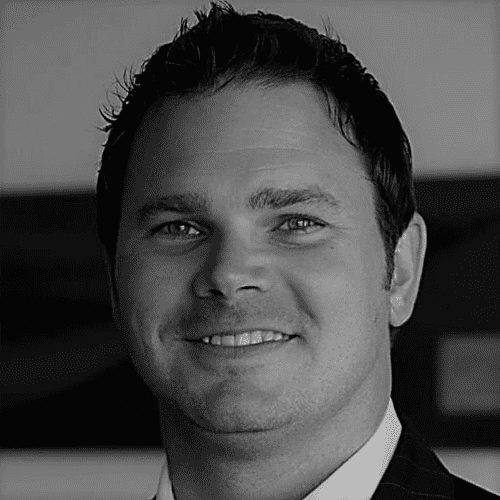 Joshua comes to Trident Funding with a previous career in the Mortgage and Travel Industries. He brings extensive experience in financing, branding and marketing.
He has a deep passion for boating and is an avid water-skier and wakeboarder. When he's not out on the water, he enjoys snow skiing and volunteering with various outdoor watersports programs.
His attention, focus to detail and extensive marine experience, will guide you in all stages of the boat buying process. Joshua will be serving North Carolina, South Carolina, Georgia, Tennessee, and Kentucky.
Apply for a boat loan today to work with Josh!
ESTIMATE YOUR BOAT LOAN RATE
With nearly 30 years of experience, Trident Funding is the leader in the boat and yacht financing industry. We offer the best boat loan rates nationwide.
Are you buying a new or used boat or do you want to refinance a current purchase?
Use our quick boat loan calculator to estimate your monthly payments and annual rate.
The purchase of a new boat or yacht is supposed to be a pleasurable experience, and it's our job to make the financing portion of the transaction as smooth as possible.
We are here to answer your questions and find you the best possible boat interest rates and terms for your unique situation.
Apply for a boat loan in minutes!