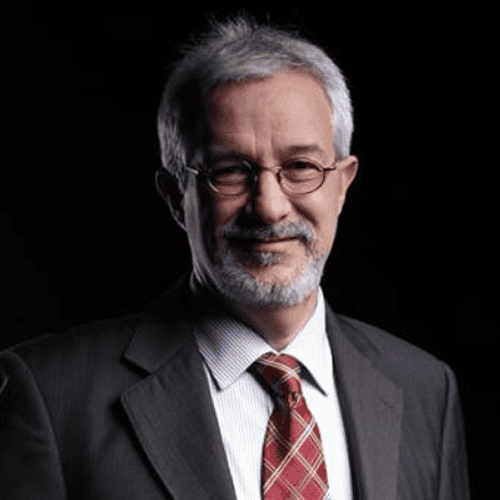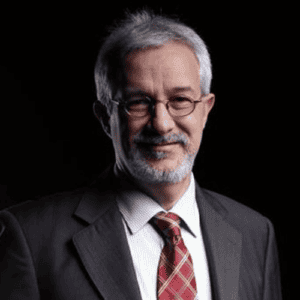 Jose Quiñones is a bilingual professional with over 25 years of banking experience. He has a BA in Business Management from the Interamerican University of Puerto Rico. His previous roles included areas in Investment, Treasury, Operations, Accounting Branch Management, and Residential and Commercial Lending. Apart from his experience in banking, Jose is also licensed in Property and Casualty Insurance, Real Estate, and Mortgage Origination.
In addition to his professional experience, Jose likes to give back to his community. He has volunteered as a coach for a local little league team and is a former Board of Director and Finance Committee member at Borinquen Health Center located in Miami, Florida.
Whether you are buying a Convertible, Wakeboard boat, Trawler, Center Console or Yacht, Jose has the boat lending partners and experience to secure you the best possible financing terms.
ESTIMATE YOUR BOAT LOAN RATE
With nearly 30 years of experience, Trident Funding is the leader in the boat and yacht financing industry. We offer the best boat loan rates nationwide.
Are you buying a new or used boat or do you want to refinance a current purchase?
Use our quick boat loan calculator to estimate your monthly payments and annual rate.
The purchase of a new boat or yacht is supposed to be a pleasurable experience, and it's our job to make the financing portion of the transaction as smooth as possible.
We are here to answer your questions and find you the best possible boat interest rates and terms for your unique situation.
Apply for a boat loan in minutes!