AREA BOAT LOAN SALES MANAGER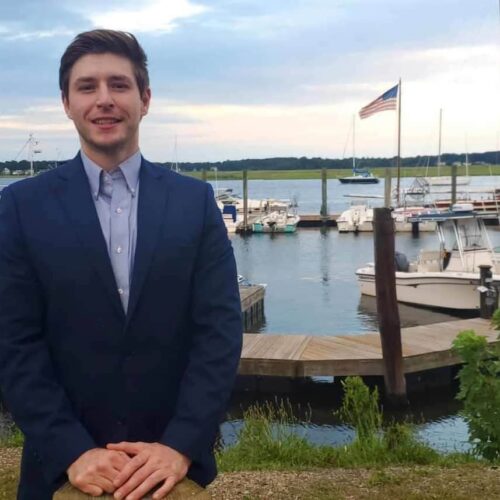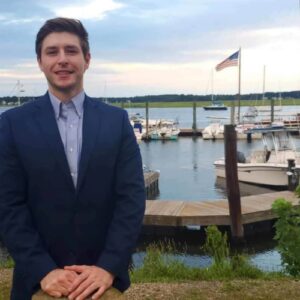 Joseph Connolly comes to Trident Funding with a strong background in international sales and marketing. He is a graduate of Western Connecticut State University where he studied Professional Writing with a focus in Journalism. Through his integrity, exceptional communication and problem-solving skills Joseph works to ensure the perfect placement for your boat and yacht loans. Stationed in the Shelton office, Joseph has a vast array of resources at his disposal and is eager to get you into the boat of your dreams.
In his spare time, Joseph is a volunteer youth basketball coach who enjoys fishing, reading and collecting sports memorabilia.
Whether you are buying a Convertible, Wakeboard boat, Trawler, or Center Console, Joseph has the boat lending partners and experience to secure you the best possible financing terms.
Apply for a boat loan today to work with Joseph!
ESTIMATE YOUR BOAT LOAN RATE
With nearly 30 years of experience, Trident Funding is the leader in the boat and yacht financing industry. We offer the best boat loan rates nationwide.
Are you buying a new or used boat or do you want to refinance a current purchase?
Use our quick boat loan calculator to estimate your monthly payments and annual rate.
The purchase of a new boat or yacht is supposed to be a pleasurable experience, and it's our job to make the financing portion of the transaction as smooth as possible.
We are here to answer your questions and find you the best possible boat interest rates and terms for your unique situation.
Apply for a boat loan in minutes!