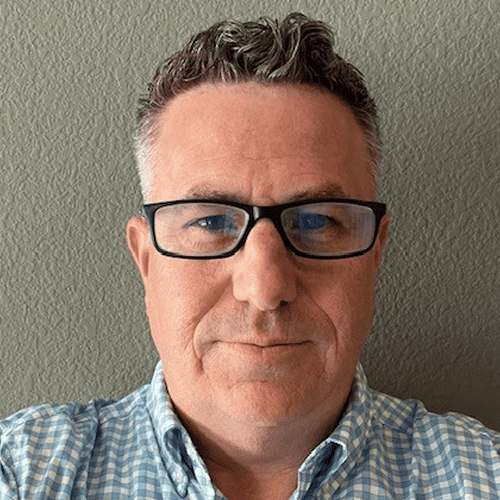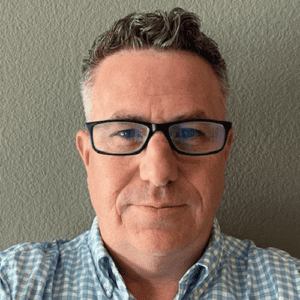 Mike Doss comes to Trident with a strong background in sales, finance, and the boating industry. He spent his younger years skiing on the many lakes in Central California where he grew up and developed a love for the water and boating. Starting as a licensed captain in the late 90s, he transitioned to working as a Yacht Broker with Moretti Yachts for the next 10 years.
After getting married and having a son, he worked in the high-end Real Estate business in Southern California for several years. Next, he moved to the finance side and worked as a licensed Mortgage Loan Officer. Finally, coming full circle, he has brought his lifelong skills to return to his passion in the marine industry. His passion, professionalism, and integrity make him the perfect candidate to help you get on the water.
When Mike is not helping people finance the boats of their dreams, he's spending time with his family watching his son play sports and helping coach his teams. He and his family love taking weekend trips and getting on the water whenever possible.
Whether you are looking for a Ski/Wakeboard boat, fishing boat, Sport Fisher or Cruising Yacht, Mike will help you every step of the way and you will feel confident that you will have a seamless, transparent transaction.
ESTIMATE YOUR BOAT LOAN RATE
With nearly 30 years of experience, Trident Funding is the leader in the boat and yacht financing industry. We offer the best boat loan rates nationwide.
Are you buying a new or used boat or do you want to refinance a current purchase?
Use our quick boat loan calculator to estimate your monthly payments and annual rate.
The purchase of a new boat or yacht is supposed to be a pleasurable experience, and it's our job to make the financing portion of the transaction as smooth as possible.
We are here to answer your questions and find you the best possible boat interest rates and terms for your unique situation.
Apply for a boat loan in minutes!