NORTHWEST REGION CREDIT MANAGER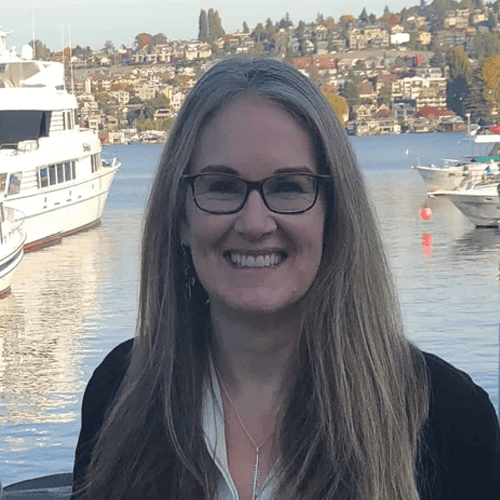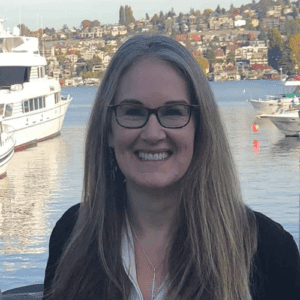 Lesley Bishop began her career in yacht financing in 1997 in Seattle, Washington. She currently provides services to clients, brokers and dealers in Washington, Oregon, Idaho, Montana, Wyoming, and Alaska. Lesley applies her experience, skill and lending expertise when assisting clients with the placement of their yacht loan. She strives to ensure that clients have the right boat loan product that best fits their boat ownership plan. Whether the boat is a first boat, an interim boat, or the yacht of your dreams, Lesley will deliver a seamless process and a perfect fit in the loan product that is right for you.
Whether you are buying a Convertible, Wakeboard boat, Trawler, or Center Console, Lesley has the boat lending partners and experience to secure you the best possible financing terms.
Apply for a boat loan today to work with Lesley!
ESTIMATE YOUR BOAT LOAN RATE
With nearly 30 years of experience, Trident Funding is the leader in the boat and yacht financing industry. We offer the best boat loan rates nationwide.
Are you buying a new or used boat or do you want to refinance a current purchase?
Use our quick boat loan calculator to estimate your monthly payments and annual rate.
The purchase of a new boat or yacht is supposed to be a pleasurable experience, and it's our job to make the financing portion of the transaction as smooth as possible.
We are here to answer your questions and find you the best possible boat interest rates and terms for your unique situation.
Apply for a boat loan in minutes!